Mr. Samuel Mensah is a newly married man who has been blessed with a son who is now a year old. According to him when the child was born, he had already been circumcised. This came as a shock to the midwives who were supposed to circumcise the boy.
He was taken to several doctors to run tests on him to find out the cause of the problem.
Two months after being examined, the doctors discovered that the boy had no hole in his manhood. His predicament therefore demands a surgical procedure to create a path for him to have a hole in his manhood to prevent any major problems with child bearing in future.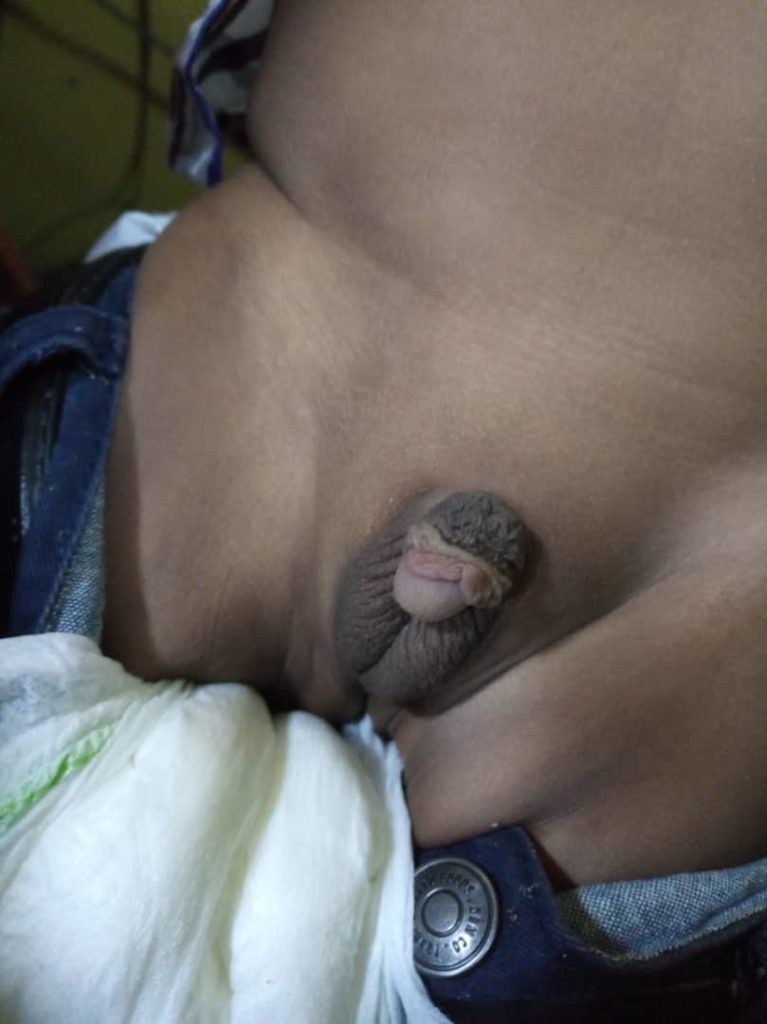 "Ever since I found out about my son's disability, my business has just fallen and nothing I do is successful, Mr. Mensah told Pastor Nyansa Boakwa, host of 'Nsem Pii' show on Happy FM.
He added an appeal for the support of Ghanaians to help him raise the amount of 2,000ghc for his son's surgery so that his son can live a normal life like other children.
The 'Nsem Pii' production crew is doing further investigation to confirm the total cost needed for the surgery so that a channel can be made available to all who are willing to support Mr. Mensah and his wife with their son's situation.
Listen to the audio below:
By: Abigail Dankwa