Popular sports pundit and former Secretary for Hearts of Oak National Chapters Committee, Maxwell Asabre, has called for the dress code of players playing for the national junior teams to be properly regulated.
According to him, the Ghana national U-17 and 20 [Black Starlets and Black Satellites] players are mostly known for putting on 'crazy' haircuts and sagging their pants; a phenomenon which divides opinions among social commentators.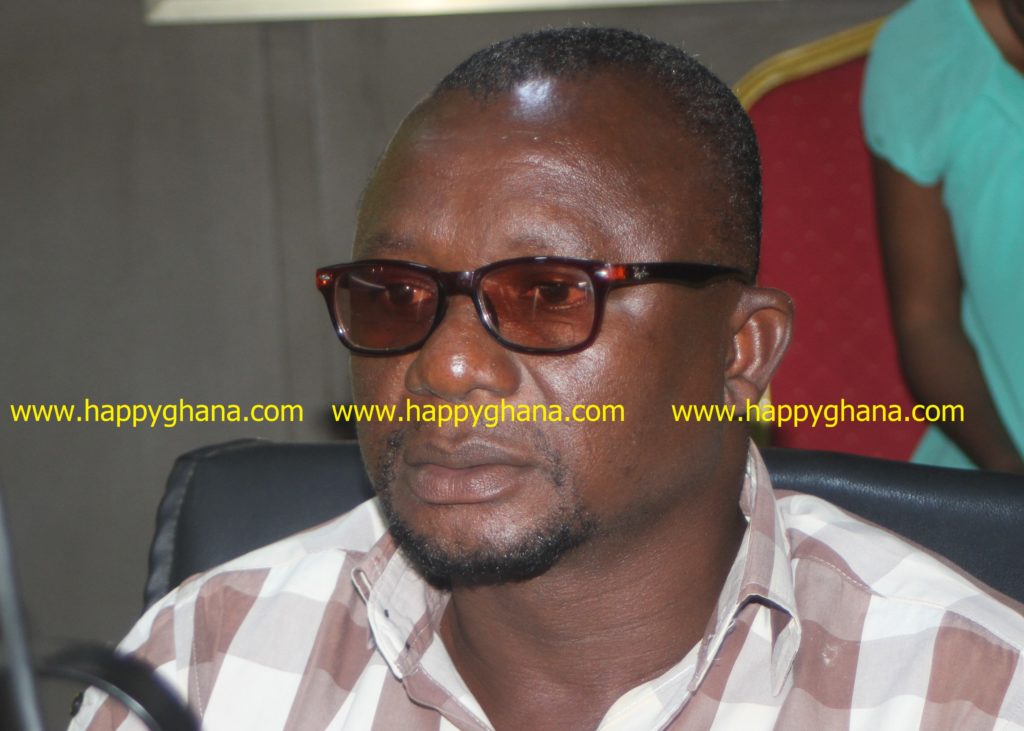 Speaking on Happy FM's 'Anopa Bosuo Sports' with Ohene-Bampoe Brenya, the tough talking sports analyst, opined that "every player, plying his trade for the national team is an ambassador of the country Ghana, whatever you are doing is a reflection of what the country does. Those small small boys are like our children. Just as we will not want our kids to dress anyhow when they are going out, in the same way we must also monitor how our U20 and U17 players dress and prevent them from dressing anyhow. As a player for the nation, you are an ambassador, you are showcasing something from Ghana."
He added that, "The players should dress decently. The fact that you play football does not mean you should learn from what others are doing [Indecent dressing]. The youth teams should be particularly regulated. The policy should demand players to trim down their hair when the teams are going to represent the country. Your skills are not the only important things you can represent your country with as a footballer but, the way you dress is also a reflection of how the country dresses."
Asabre added his voice to growing concerns over the performances of the team at the tournament, positing that the current team did not represent the best crop of players in the country.
Ghana lost to Mali by a lone goal in the final group game on Saturday which ended the team's chances of progressing to the semi-final and the U-20 FIFA World Cup to be held in Poland.