Bernard Oduro Takyi an Entrepreneur and International Speaker has been selected by the Commonwealth Enterprise and Investment Council (CWEIC)-UK to lead the Commonwealth Alliance of Young Entrepreneurs-West Africa to the 9th Edition of the VIBRANT GUJARAT Global Summit in India dated January 18-20, 2019.
Bernard Oduro Takyi also doubles as the Regional Coordinator of the Commonwealth Alliance of Young Entrepreneurs-West Africa with the mandate to promote Business and Youth Entrepreneurship among the 5 Commonwealth Member States in West Africa.
The VIBRANT GUJARAT Global Summit is the biggest meeting of politicians, Business Community Leaders, Thought Leaders, Global Shapers and International policy makers in the areas of International trade and Commerce in India as well as within the Asian zone.
The Programme is at the behest of the Prime Minister of India Facilitated by the Federation of Indian Chamber of Commerce and Industries (FICCI).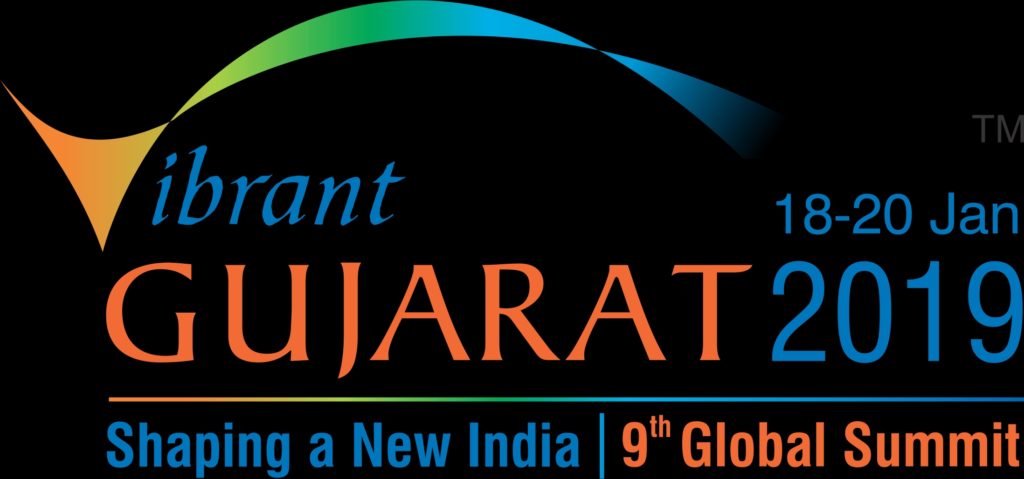 The Summit expects in attendance 33,000 International Delegates from not less than 100 Countries and would be a platform for high level networking, brokering of business deals, signing of bilateral agreements and exhibition in International trade and Commerce.
As leader of the delegation, he is expected to have a closed door engagement with Lord Marland, Chairman of CWEIC-UK and Hon. Nerandra Modi, Prime Minister of India on the future of Youth Entrepreneurship Development.
Bernard Oduro Takyi wears many hats as an entrepreneur, youth advocate and community leader. He is the Founder & CEO of Omanbapa Ghana Ltd, CEEP Educational Consult and Executive Director of PEB Services Ltd. He is also the Presiding Member of Sunyani West District Assembly and the leader of the team campaigning for Assembly Members to be well resourced and empowered to undertake their mandate as grass root development and governance agents.
In 2016, he was selected as a Mandela Washington Fellow by the United States Government and currently promotes peace as a Peace Building Ambassador and Mentor in West Africa.