Happyghana.com brings you exclusive pictures from the Accra Sports Stadium which suggest that the edifice is being put in shape to host the 2018 Africa Women's Championships.
The tournament will run from November 17 to December 1 and Accra and Cape Coast will host the 8 participating countries.
The Accra Stadium has been undergoing some renovation works for some months now and it seems that some work is going into making the ground ready for the event.
The floodlights and the pitch seem to have experienced a face-lift.
Check the pictures below: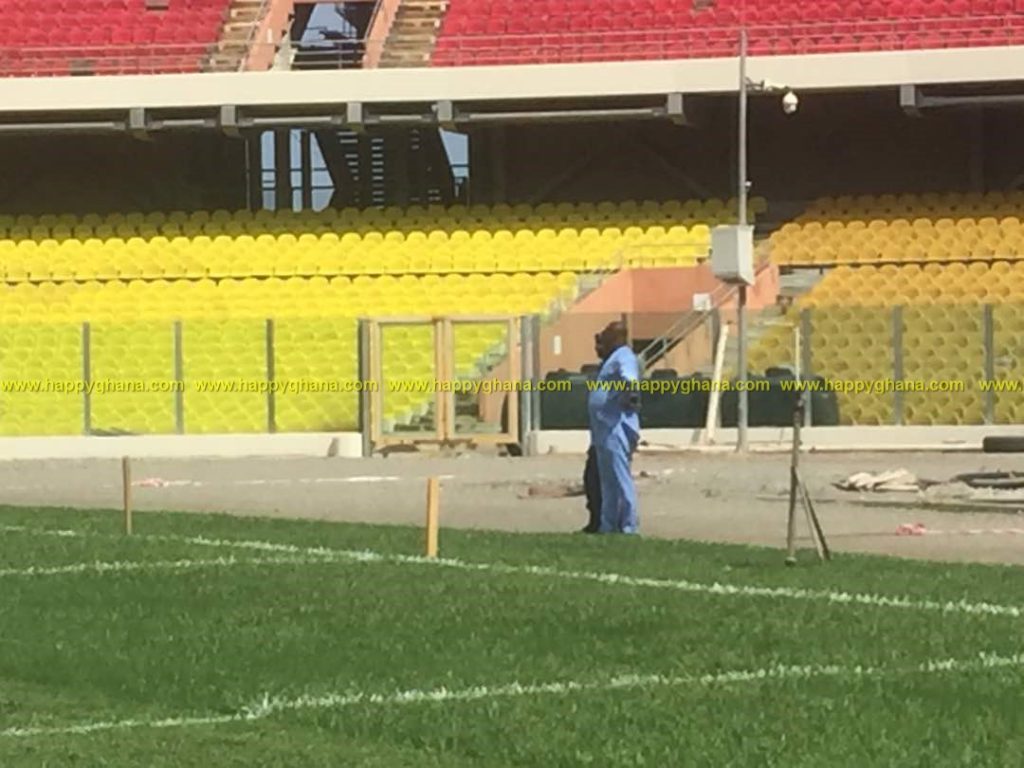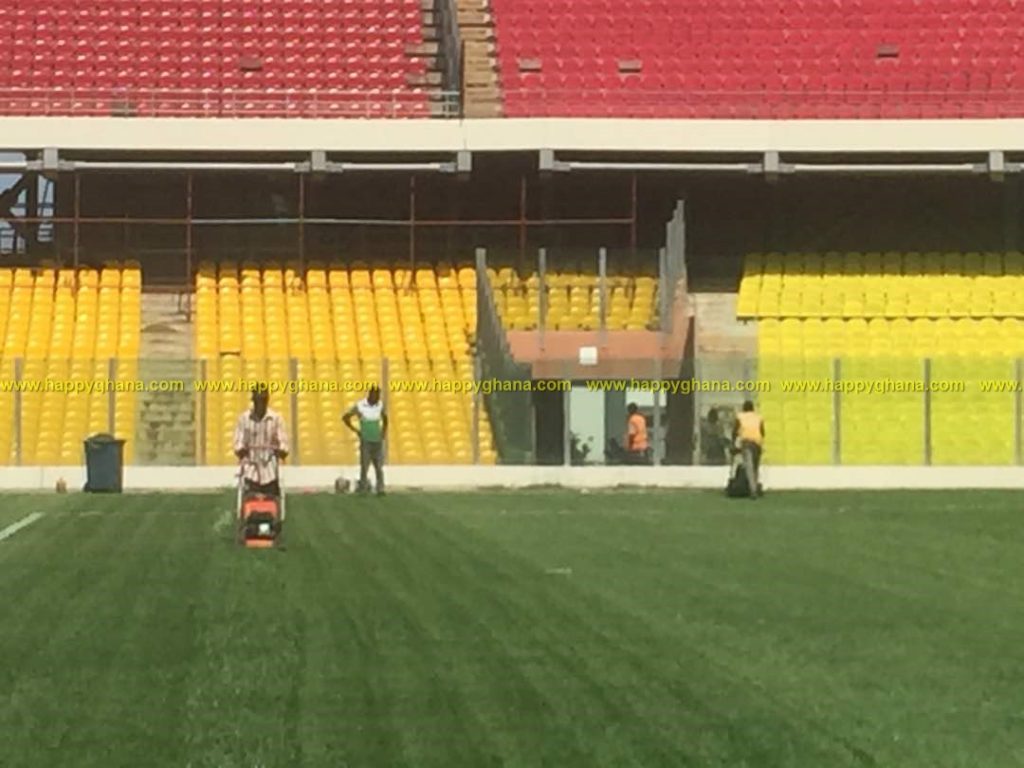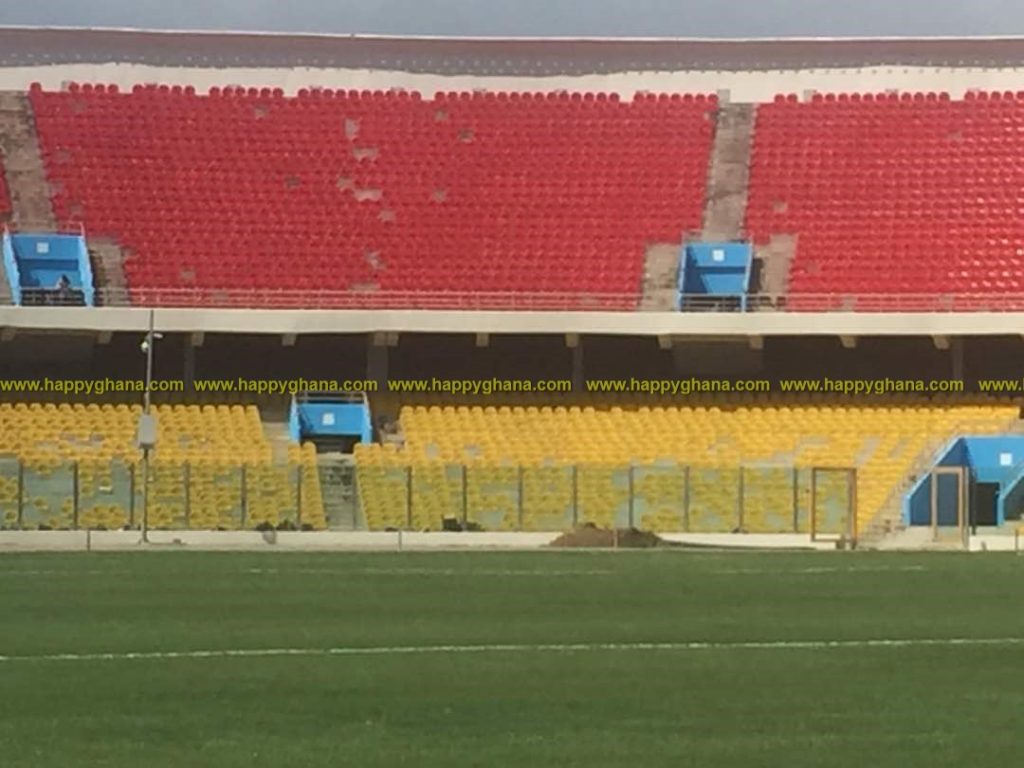 Picture credit: Ohene Bampoe-Brenya