Coalition of political parties in the country, identified as Inter-Party Coalition on National Sovereignty, under the leadership of the People's National Convention's (PNC) Bernard Mornah, took to the streets of Accra on Thursday morning in a protest dubbed 'Aagbe Wo'.
The Coalition in a statement on Tuesday February 5th said the growing atmosphere of insecurity in the country is overwhelming and must be dealt with.
The demonstration was peaceful as was expected.
Below are some exclusive photos you need to see from the demonstration.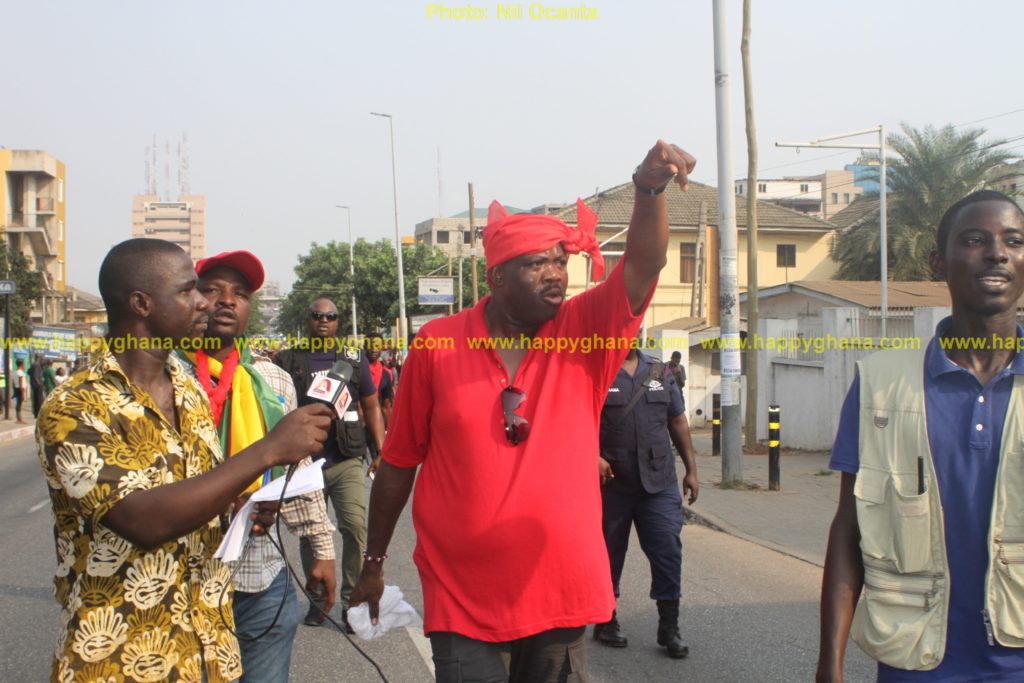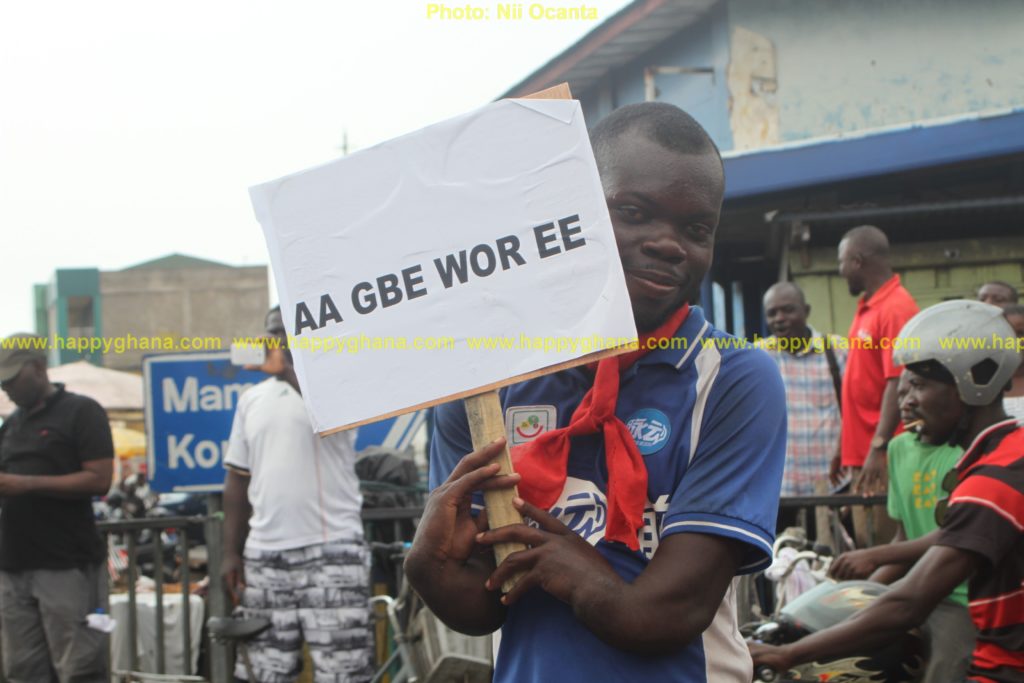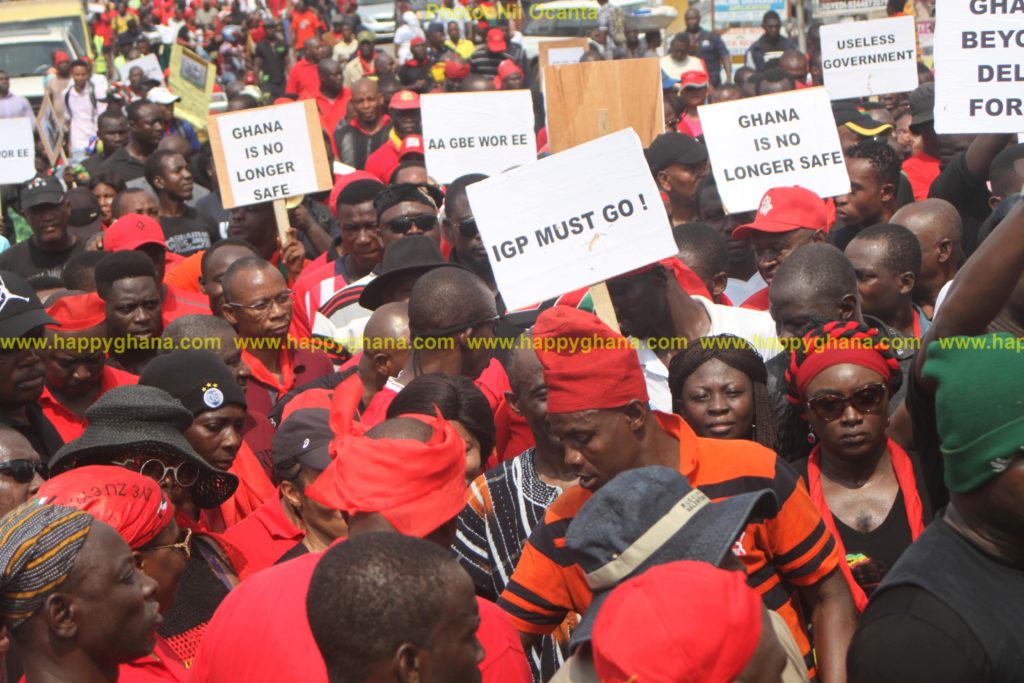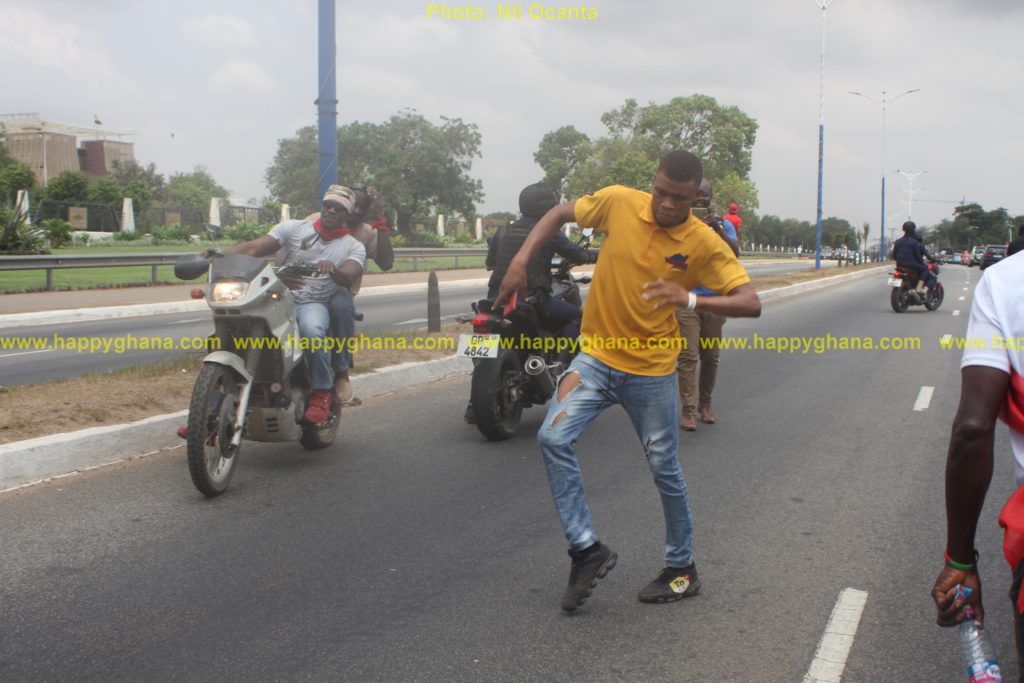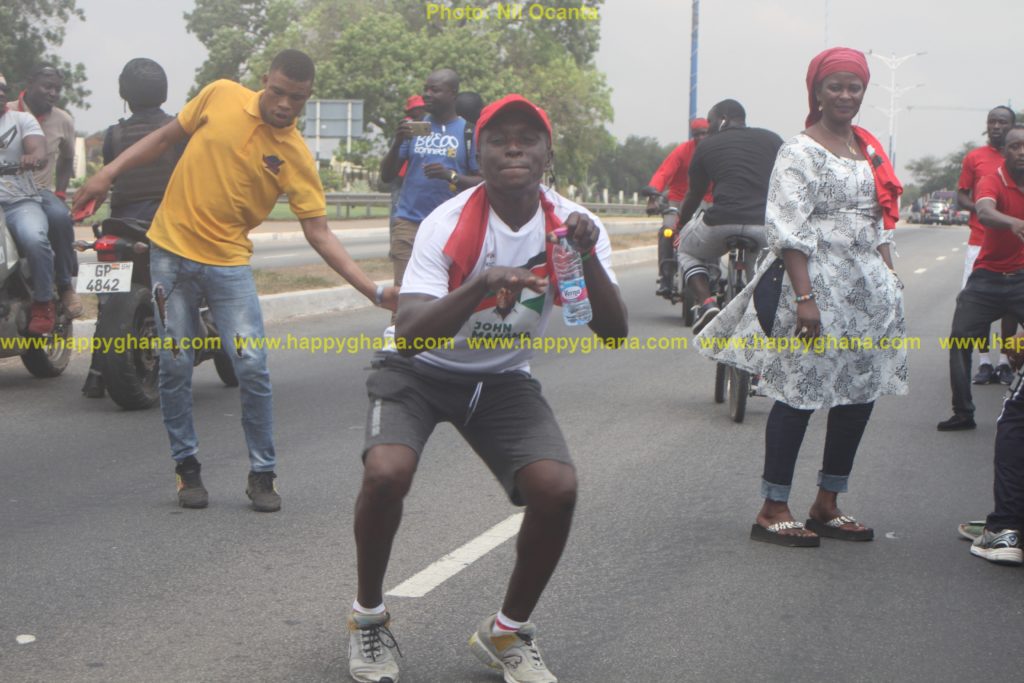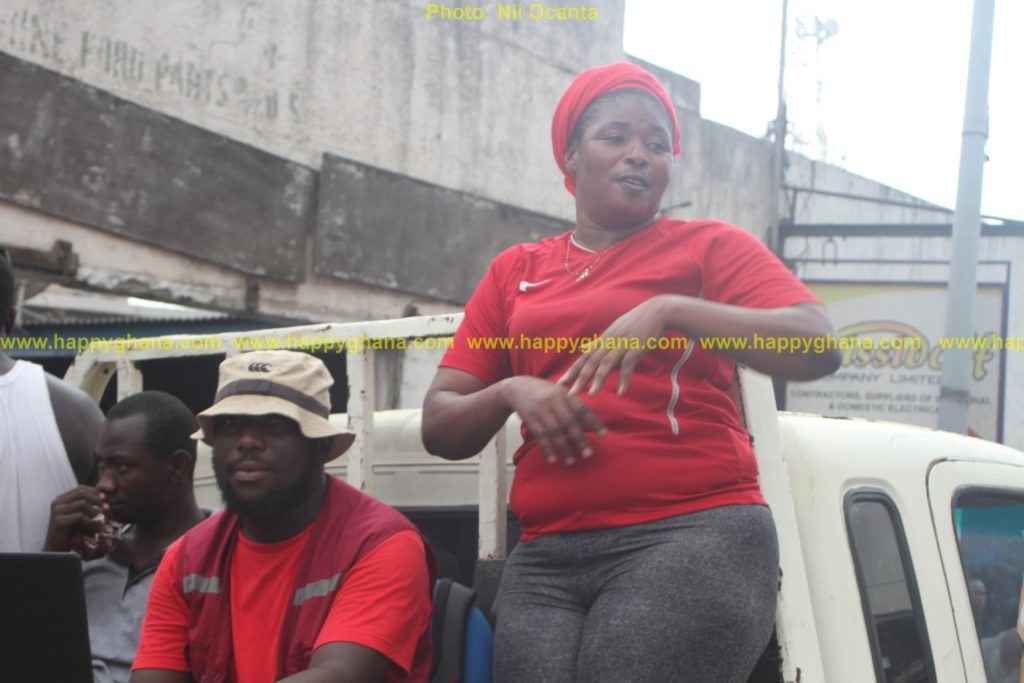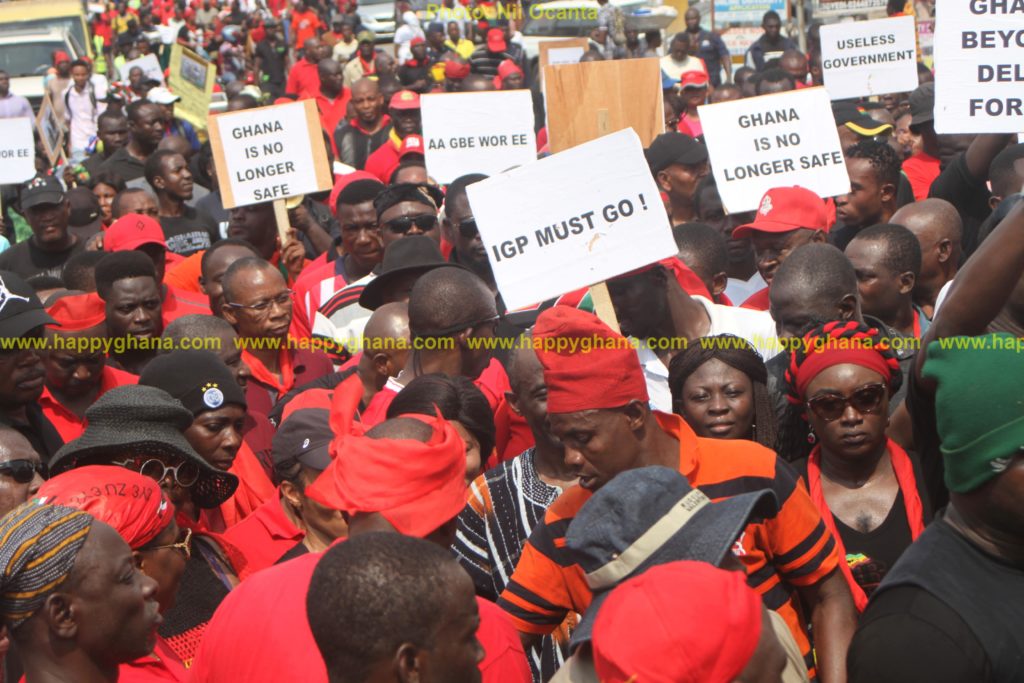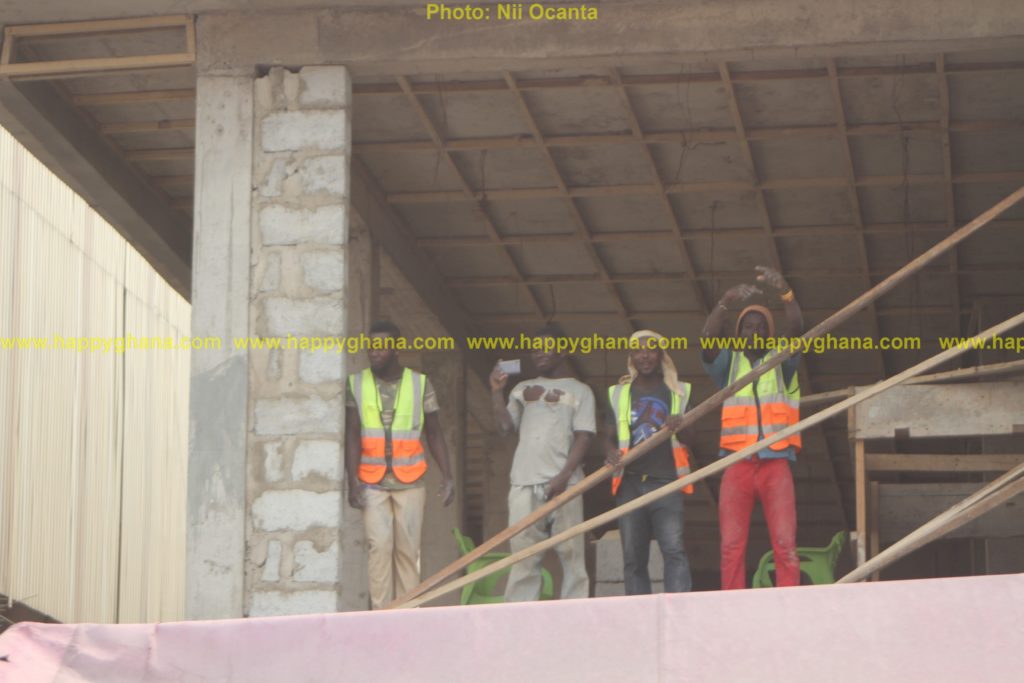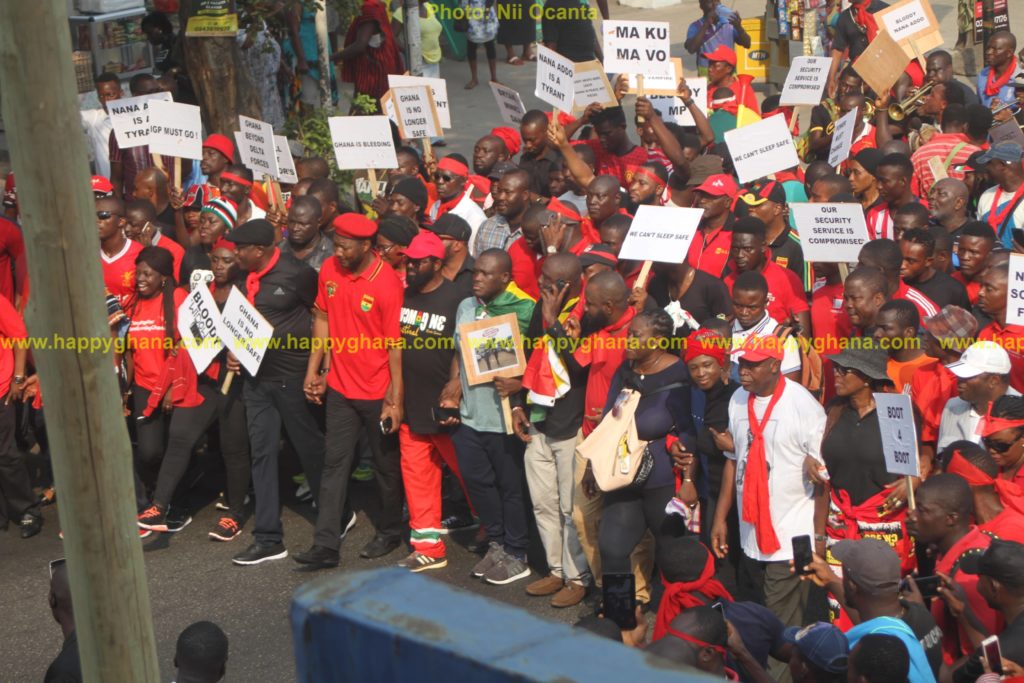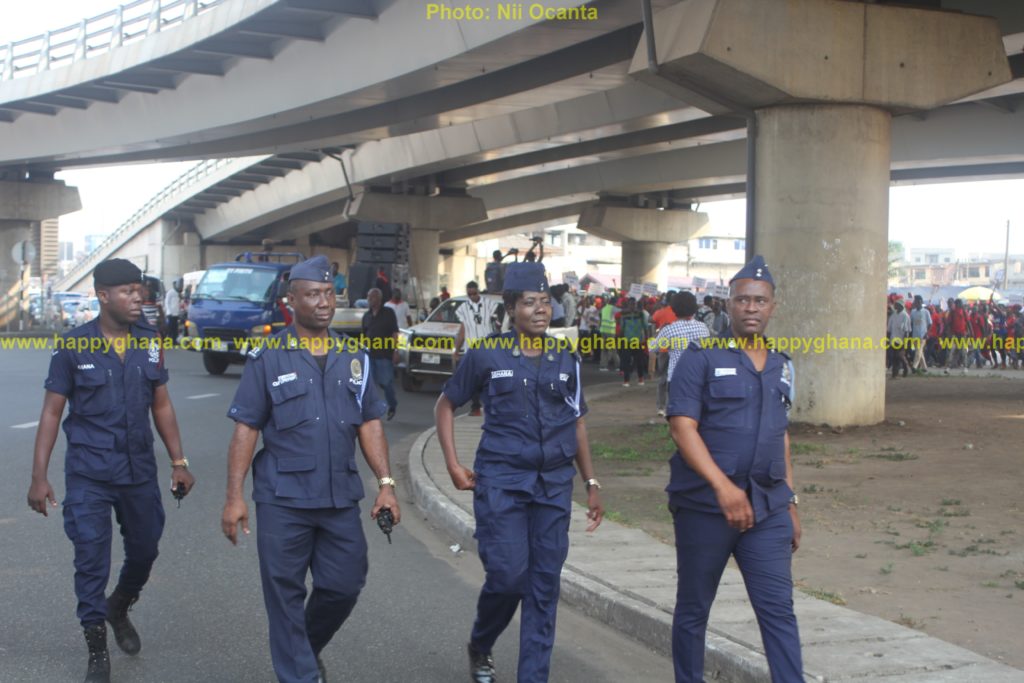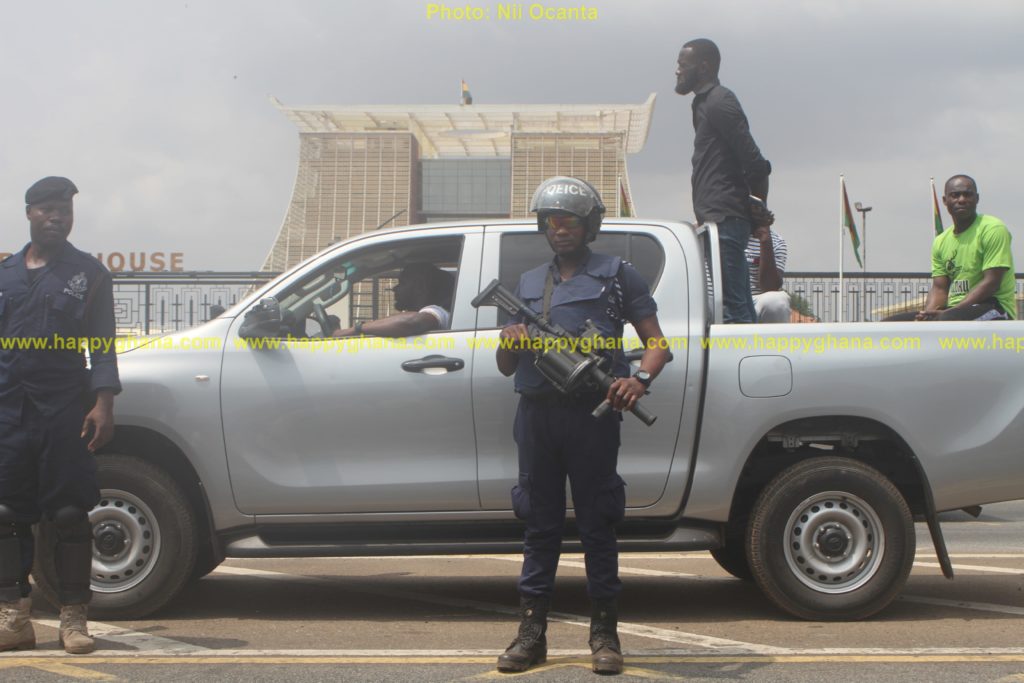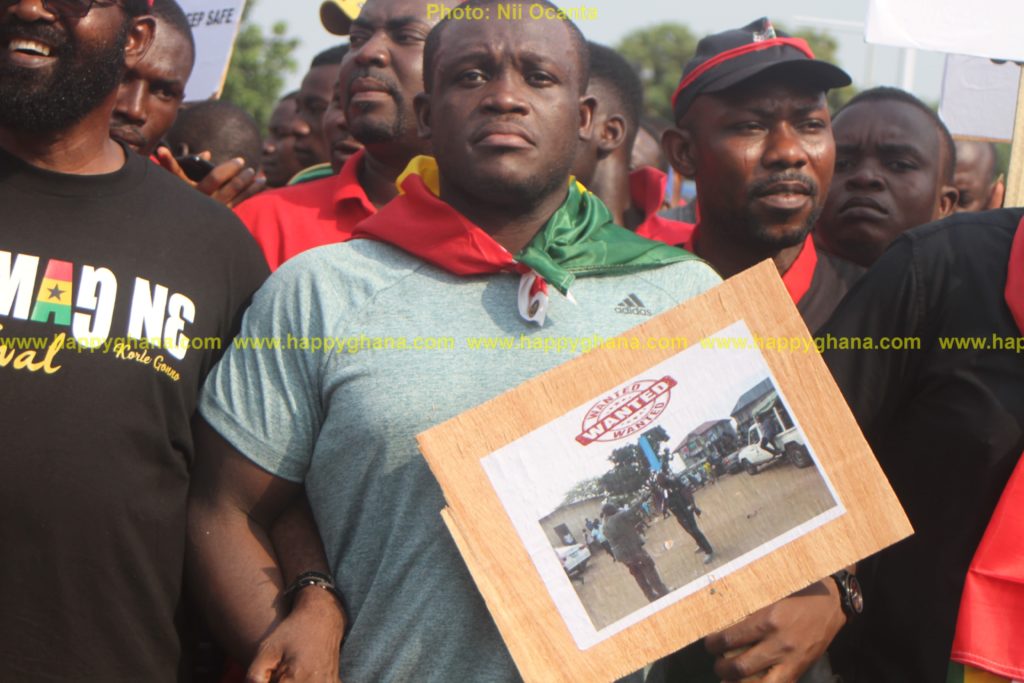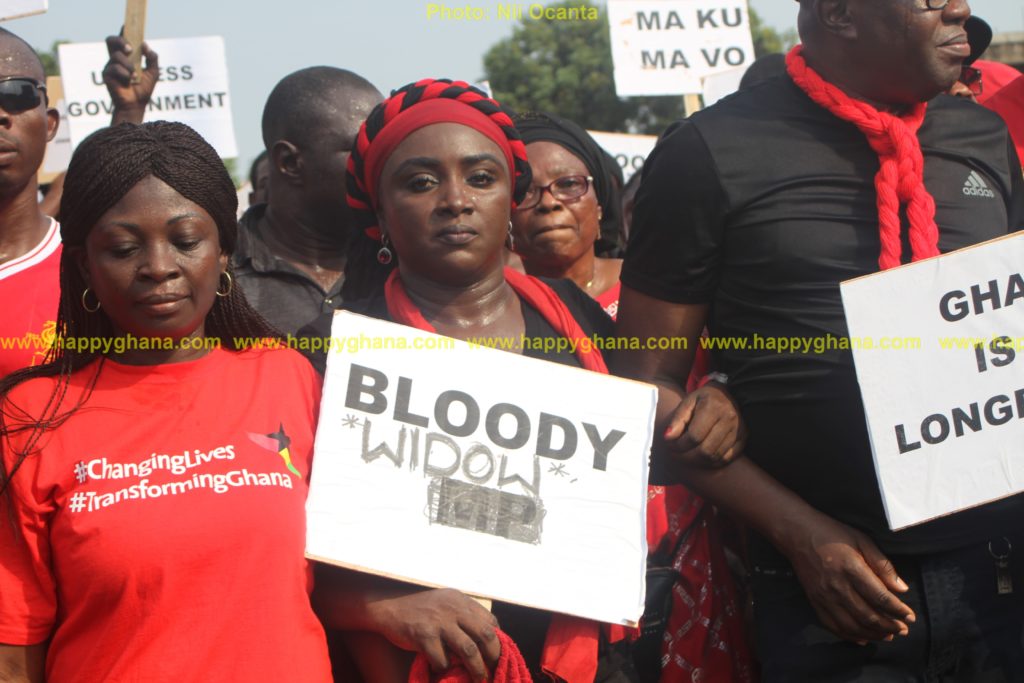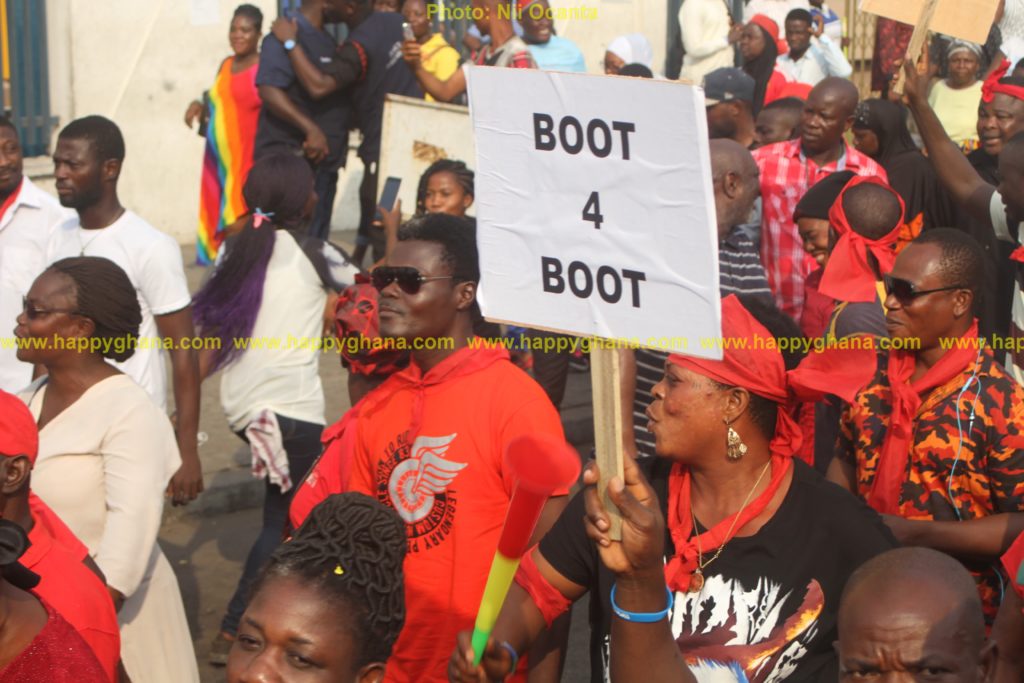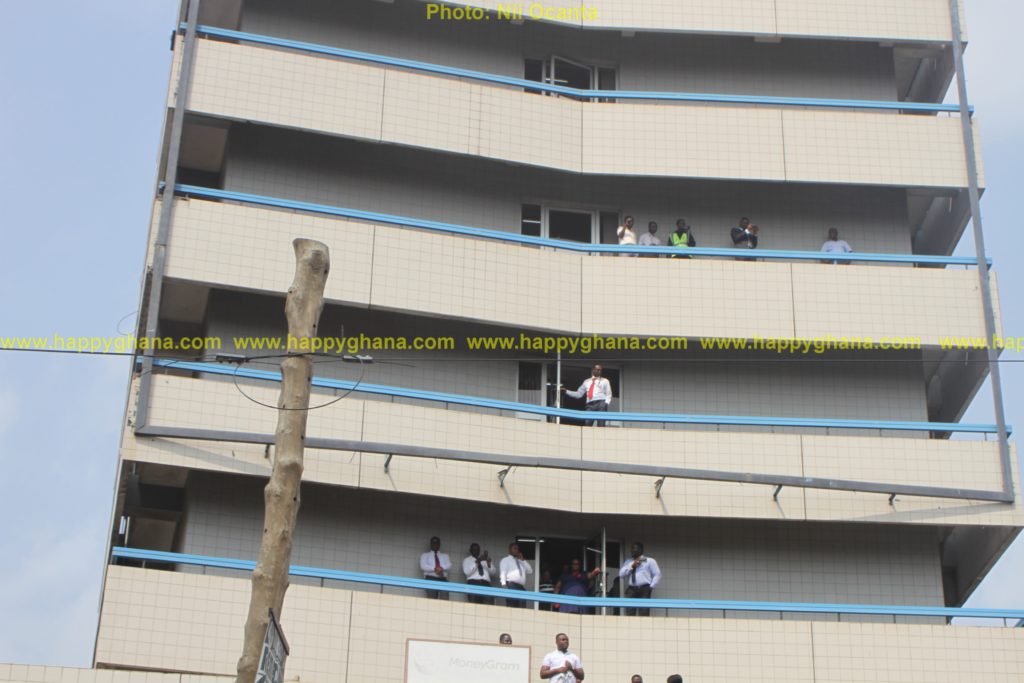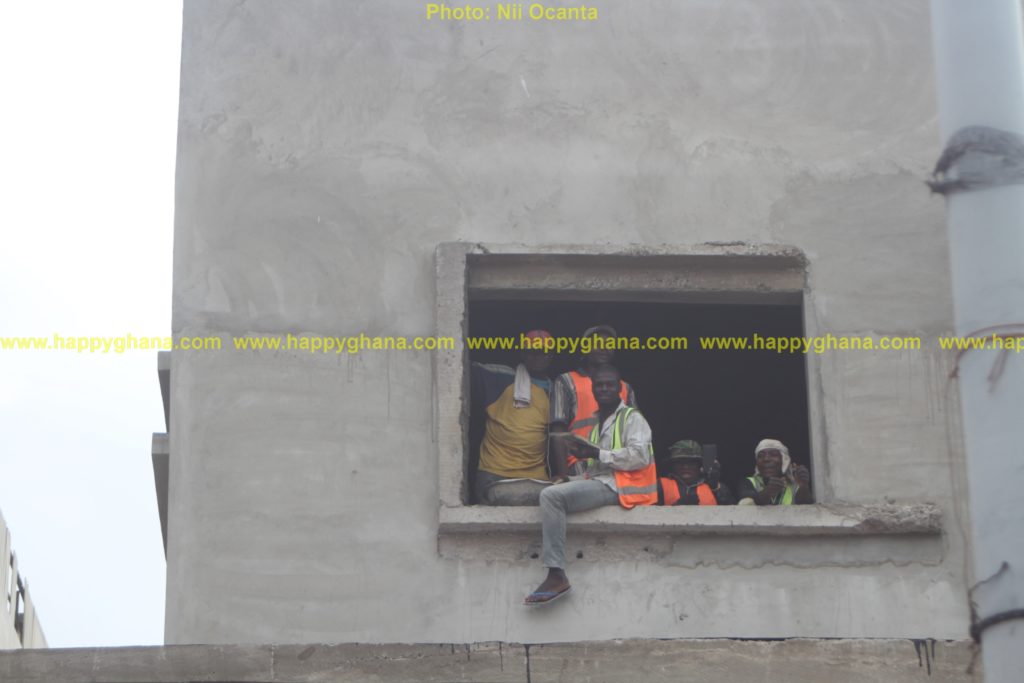 By: Joseph Nii Ankrah