Popular Ghanaian fetish priest, Nana Kwaku Bonsam has revealed that he was paid $30,000 by Team Mayweather after he helped Floyd Mayweather spiritually, to win a crucial bout against Manny Pacquiao.
In an interview with Ohene Bampoe–Brenya on Happy FM's Anopa Bosuo Sports, Nana Kwaku Bonsam was quizzed on whether 'black magic' really works in sports following reports that Kwadwo Asamoah's withdrew from the Black Stars squad ahead of the 2019 Africa Cup of Nations qualifier against the Walias of Ethiopia due to the presence of Andre and Jordan Ayew.
Asamoah asked to be excused from the team after picking an injury in their 4-1 thrashing against Atalanta Bergamo in the Italian Serie A over the weekend.
However, many believe that the excuse given by the former Juventus star was to cover up his decision not to be in the same team with the powerful duo, who have been recalled into the team after one-year absence.
The former Juventus ace is believed to have called time on his international career over the pair due to superstition claims.
The vociferous fetish priest emphatically agreed that 'black magic' works in every human endeavour and disclosed how he helped boxing legend, Floyd Mayweather defeat his long-time adversary, Manny Pacquiao.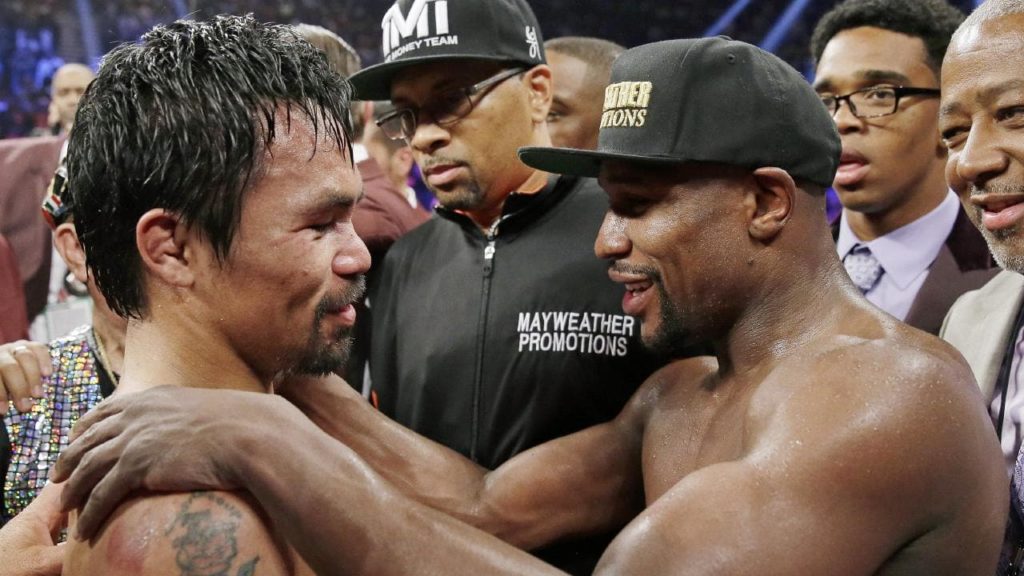 "There is black magic in sports, let's not discount it," Kwaku Bonsam told Happy FM.
"Let me give you an example about a work I did for Mayweather. After I predicted a loss ahead of his bout against Pacquiao, his team quickly called me to reverse the outcome of the results. I gave them direction to follow in order to reverse the outcome I predicted. Mayweather won the bout and I was given $30,000 by TeamMayweather," he deduced.
By: Ibrahim Zibrilla