Early last year, on February 23, 2017 a little boy was brought to the studios of Happy FM with a huge problem. He mistakenly drunk caustic soda solution which destroyed his oesophagus and resulted in him not being able to eat or drink anything.
With donations from listeners of Nsem Pii programme and other kind gestures from some philanthropists, Happy FM, Ghana was able to raise an amount of $4,000 for the surgery of the little boy.
The first and second operations were done at the Korle Bu Teaching Hospital, to help repair the damaged oesophagus as a follow up to an earlier surgery which was done at the Komfo Anokye Teaching Hospital some years back.
The surgeon who conducted the initial surgery years before the issue was brought to Happy FM said, "l connected a tube to the boy's stomach which is being used as a passage through which he can be fed".
After the surgery at the Korle Bu Teaching hospital, doctors realized he had to go through another surgery so he can finally feed normally as everyone else but unfortunately Pastor Nyansa Boakwa broke the sad news that the boy lost his life and could not live to go through the third surgery.
Listeners of Happy FM and Happy FM's Nsem Pii crew sympathise with the Abanga family for a great loss. May his soul rest in peace.
Check the pictures below;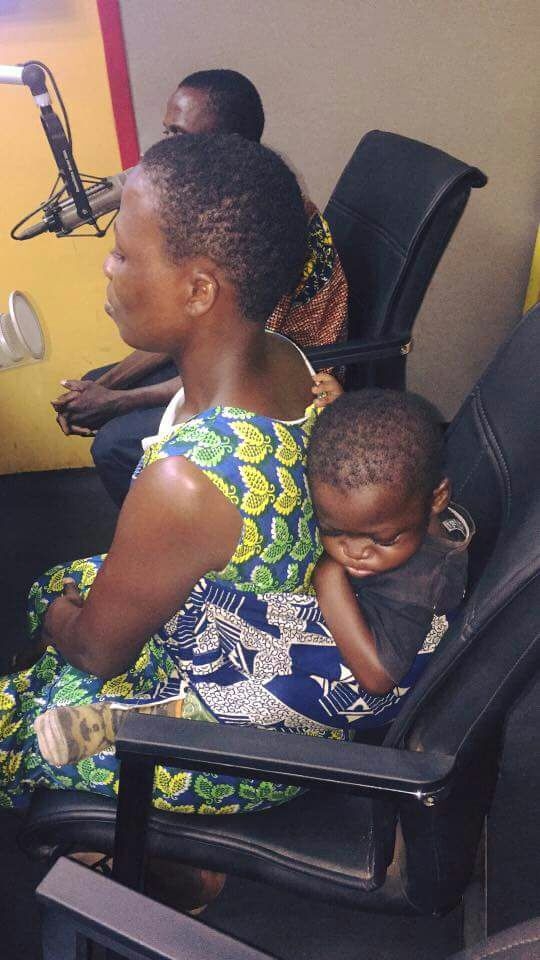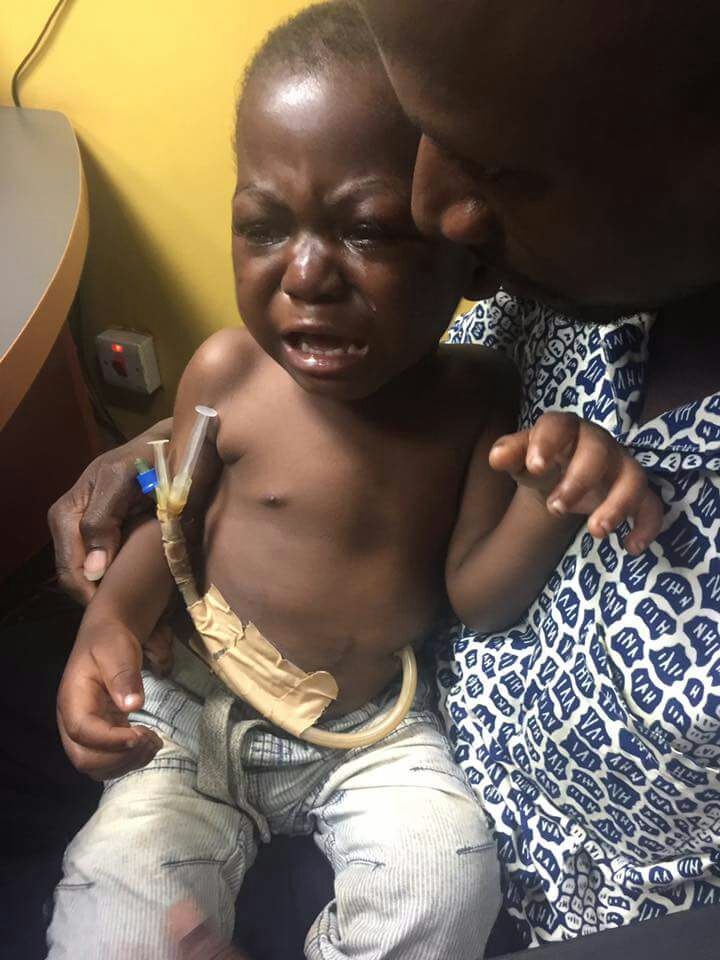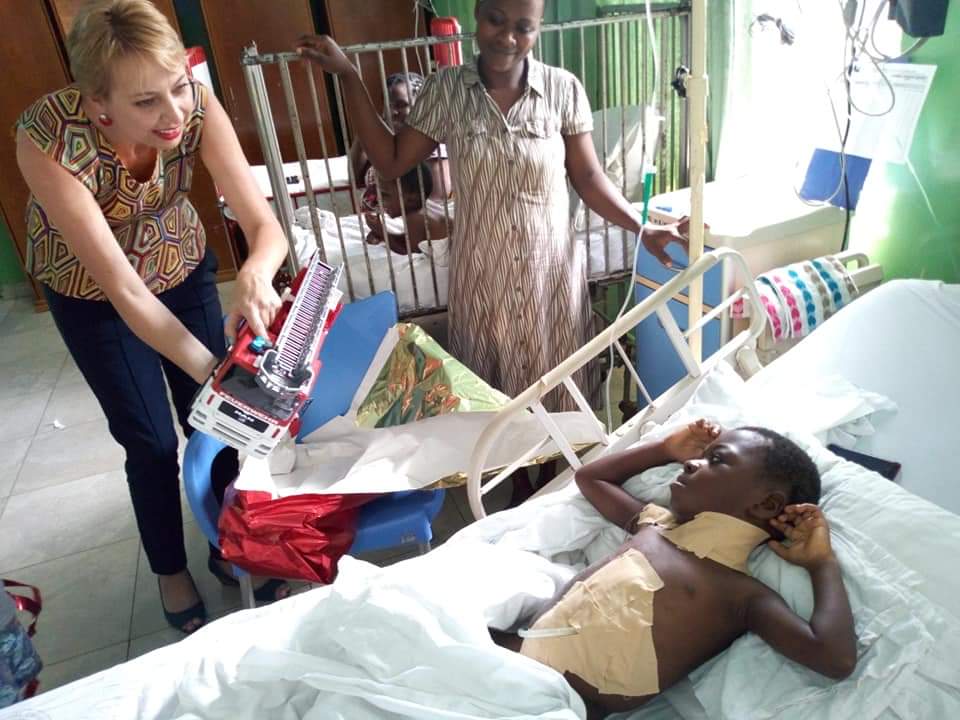 By: Abigail Dankwa