Ghana midfielder Kwadwo Asamoah has returned to training with club side Inter Milan,  move which has raised eyebrows over his claim to opt out of the Black Stars due injured.
Asamoah  had requested to be excused from the match with Ethiopia to enable him seek further medical attention with his club.
But just three days after his permission was granted, Asamoah has joined Internazionale's training session, sparking anger among sections of Black Stars fan
He was pictured training with the Serie A side in Milan in Wednesday while his Black Stars trained in preparation for Sundays match against Ethiopia.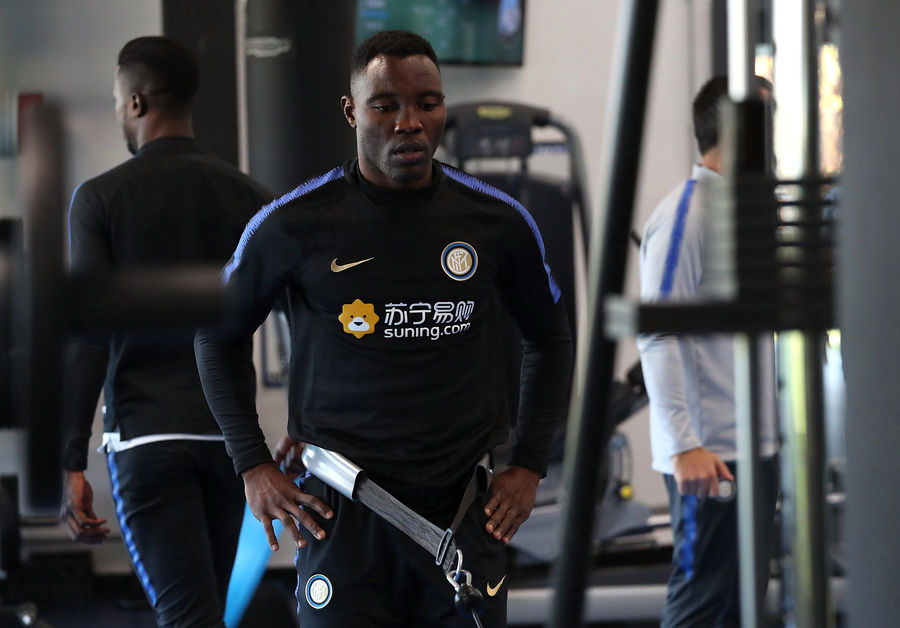 The revelation comes as a shock to many football fans as his appearance in the Inter Milan training session paints a different pictures of his attitude towards the national team.
While he can genuinely be said to be undergoing injury training, others would argue that he is intentionally avoiding playing for the national.
His absence also puts the GFA in a bad light as they strongly defended his absence but he has now exposed te federation as not on top of the medical condition of Kwadwo Asamoah before granting him the person to be excluded.
The utility man was named in Kwesi Appiah's squad for Sunday's qualifier against the Walias in Addis Ababa, but misses out after claiming he picked up an injury at the weekend.
The 29-year-old claims he was hurt during Inter's 4-1 defeat by Atalanta in Serie A on Sunday.
"Kwadwo Asamoah has been ruled out of the Ghana versus Ethiopia game due to recurrent knee injury," the Ghana FA statement began.
"The Inter midfielder suffered a swollen knee after their defeat away to Atalanta over the weekend."
Asamoah has made 10 Serie A appearances for the Nerazzurri so far this term after moving from Juventus on a free transfer during the summer, following six successful years in Turin.
"Asamoah would not be available for Ghana's Africa Cup of Nations qualifier against Ethiopia in Addis Ababa," the statement continued.
"According to officials of Inter, Asamoah's condition has been intermittent and there is the need to seek urgent medical attention."
The former Udinese man's international career has been punctured by injury, and Asamoah only returned to the Ghana fold in September after four years of self-imposed exile from the Black Stars camp.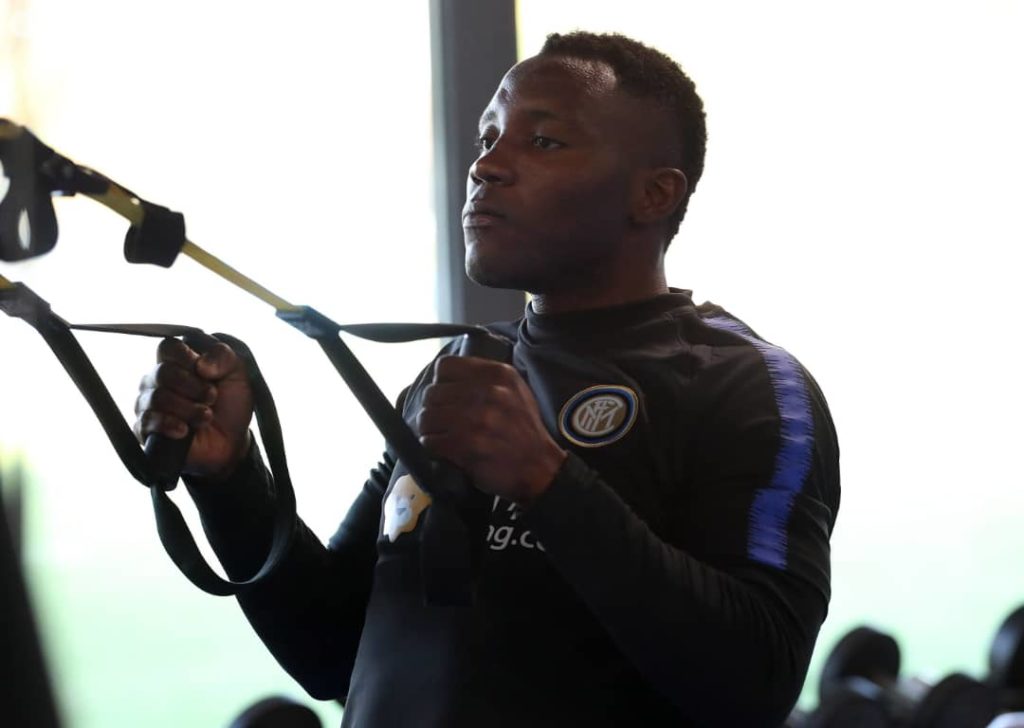 Appiah has opted not to name a replacement.
After two matches, Ghana find themselves third in AFCON qualifying Group F, having taken three points so far, although they've played two games fewer than leaders Kenya and second-placed Ethiopia.
Their October double-header against Sierra Leone was cancelled due to the latter's suspension by FIFA after government interference to deal with alleged corruption in the SLFA.