A 21-year-old man has reportedly died just a day after lying in a coffin to take pictures.
According to reports, pictures of Isaac Terkende from Benue state, Nigeria posing for pictures in a coffin had circulated on social media and surprisingly, news about his demise followed the next day.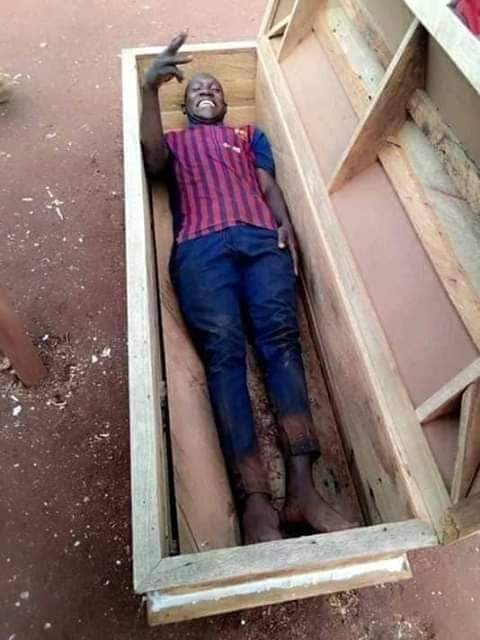 He was reportedly involved in a car accident and did not survive.
It is not clear if there is any correlation between his death and having lied in the coffin to take pictures the previous day.
Reports say the deceased has been buried at Guma LGA in Benue State.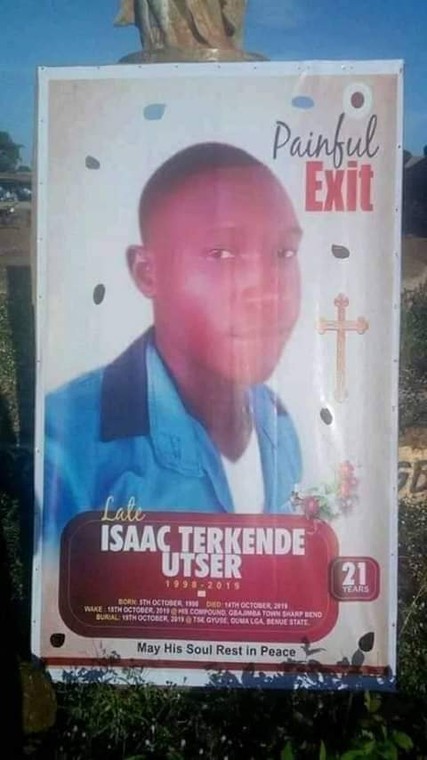 Source: Pulse
Get real time update about this post categories directly on your device, subscribe now.