The National Union of Ghana Students – China (NUGS-China) has congratulated Ghana's Ambassador to China; His Excellency Edward Boateng and Ghana's Diplomatic Mission in China for being awarded Outstanding Ambassador and Outstanding Diplomatic Mission respectively for the year 2018.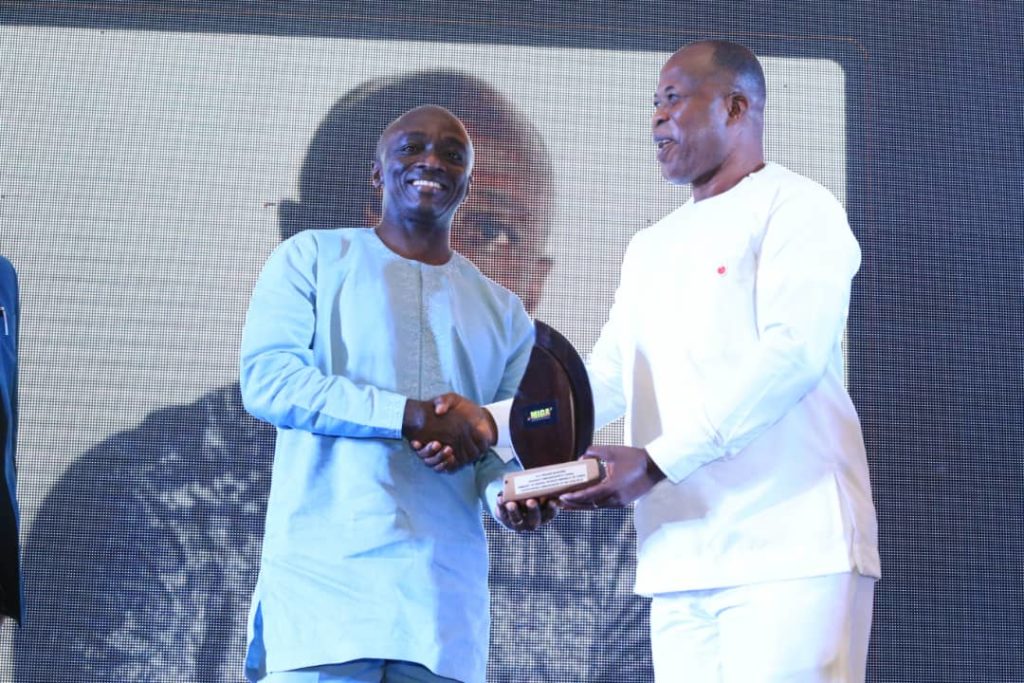 At this year's "Made in Ghana" award ceremony organized by the Ghana Entrepreneurs Foundation on Friday 30th August, Ambassador Boateng and his team were awarded for their efforts in boosting trade, people to people exchanges and strengthening overall Ghana-China ties.
Amongst others, the team was awarded for their strategic decision and opening of a Ghanaian consulate in China's Guangdong Province; known as a hub for trade and the destination for most Ghanaian businessmen who travel to China. In the past two years, Ghana's image and reputation has improved in China and through effective negotiation and representative skills, Ghana was invited as a guest country of honour for the 2018 Expo in China; the first and only African country to be given such status since the inception of the Expo. In addition, through the efforts of the team, Ghana was invited to participate in China's popular tea summit even though Ghana is not a tea producing country. That however opened the doors to showcase Ghana's cocoa as alternative to tea. The increase in student scholarships and the organization of the first consular meeting between Ghana and China (first in 59 years) are among the many reasons cited by the event organizers as justification for this award.
In a congratulatory message signed by Mr. Felix Gyawu Addo; President of NUGS-CHINA, he acknowledged the progress of the Mission and also stressed that the award inspires the team to maintain and sustain the good relationship between the two countries and enhance the lives of Ghanaians and students in China.
Mr. Gyawu Addo thanked Ghana entrepreneur's foundation and its partners for acknowledging the tireless efforts of Ghana's Diplomatic Missions in China and Ambassador Boateng towards the realization of a "Ghana Beyond Aid".
Get real time update about this post categories directly on your device, subscribe now.