Several Ghanaians living in aboard who arrived at the new Terminal 3 on October 2, 2018, at the Kotoka international Airport, have confirmed that the new terminal is world class standard.
Speaking to some of them, just after their arrival at the Kotoka International Airport, they confirmed that the new facility was world class.
According to the Ghanaians living in Abroad, the new Terminal 3 is of world class, though they thought it was just a joke while they were far away Abroad.
They however explained that, when they heard of the terminal 3, they never believed it was up to the world class Airport standard, until they arrived in the capital.
Nonetheless, a number of celebrities from both Ghana and Nigeria have also endorsed the terminal 3 facility, and have praised Ghana for the improved multimillion amenity.
Some celebrities who have so far endorsed the new terminal 3 facility are Coded of (4 X 4) and Kanayo Kanayo, a popular Nigerian actor and many others.
On Tuesday 2nd October 2018, the biggest plane landed in Ghana. The Emirates' iconic A380 Airbus operated a one-off flight to the Kotoka International Airport.
The airline's flagship double-decker became the first-ever scheduled A380 service to land in Ghana
The plane was operated by Ghanaian-born Capt Solomon Quainoo, and UAE national First Officer, Faisal Alhammadi.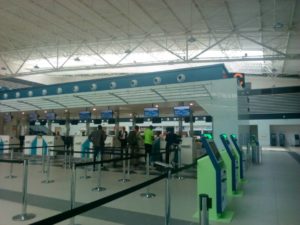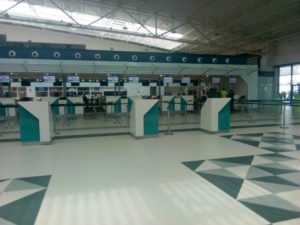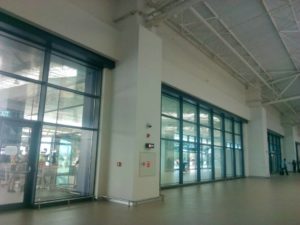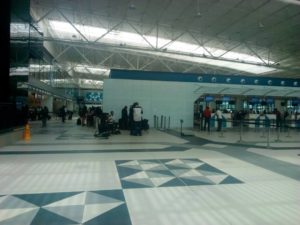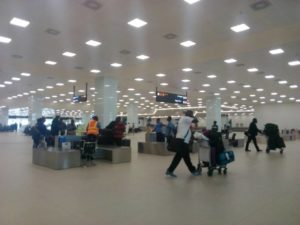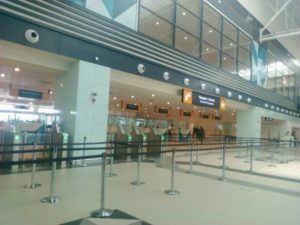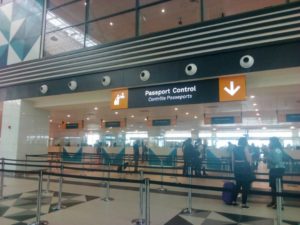 By: Eugene Baah