President of the Beijing Chapter of National Union of Ghana Students'; Mr. Ahmed Abdul Basit Sofo has congratulated all Ghanaian students in China for the continuous display and promotion of Ghana's rich culture on their various campuses.
According to Mr. Sofo, He is honoured to be serving Ghanaian students' in Beijing as President; a position that comes with many challenges as well as opportunities and successes. He added that the many challenges faced by his team is the source of their strength and perseverance and added that, the executive body will continue to initiate programmes and strategies for the ultimate good of NUGS-Beijing chapter.
Addressing Ghanaian students at the Afehyiapa Dinner organized by the Beijing Chapter of NUGS-China in Beijing, Mr. Sofo took the opportunity to wish all Ghanaian students' studying in China a happy , loving and peaceful new year, and added, "May God bless us all with the treasures and pleasures of the year."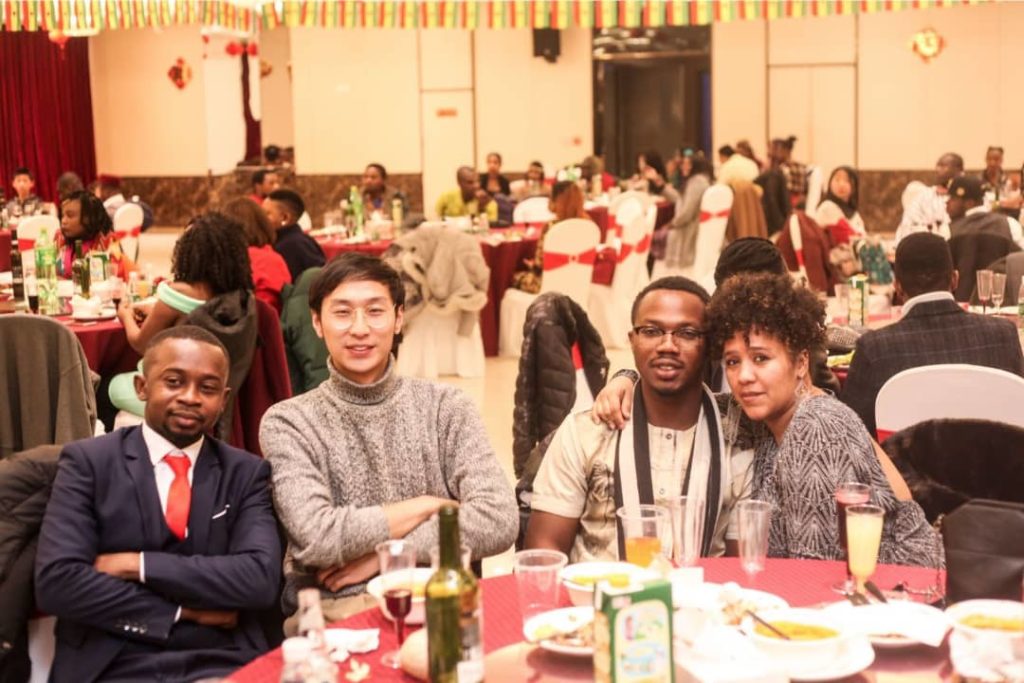 Afehyia Pa is an annual end of year red-carpet style event owned and organized by NUGS – Beijing chapter with support from the Ghanaian Embassy in Beijing.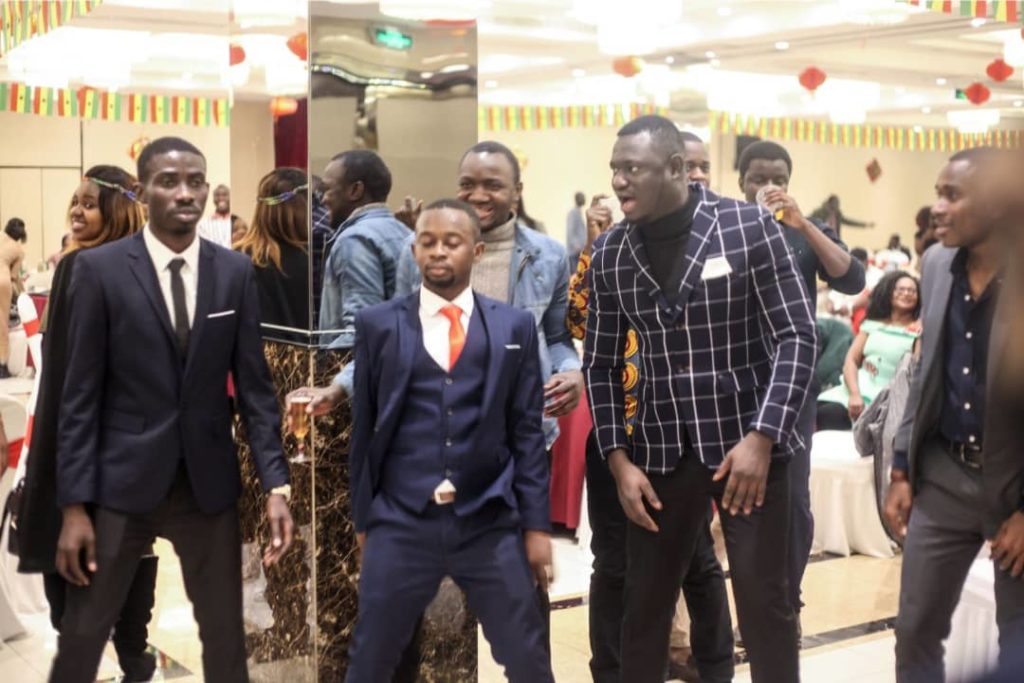 Afehyiapa brings Ghanaian students, the Ghanaian community in Beijing, and other Africans in and around Beijing together for a reunion. The event is marked with networking, music, dance and cultural displays with different types of Ghanaian cuisines.