Railway Development Minister, Joe Ghartey, has expressed relief and excitement at the progress the sector is making under his leadership.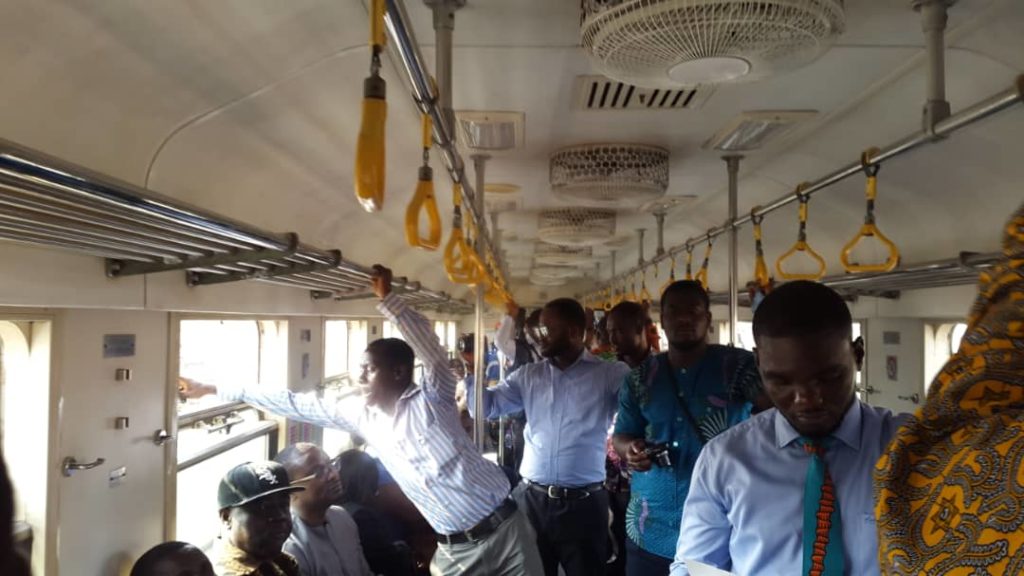 He said Ghanaians are going to see massive development in the coming days as the sector has taken off successfully without a glitch.
Speaking with a sense of pride at the relaunch of the Accra-Tema railway lines in Accra on Tuesday, the Minister said most of the work seen in the sector was done by the railway workers themselves.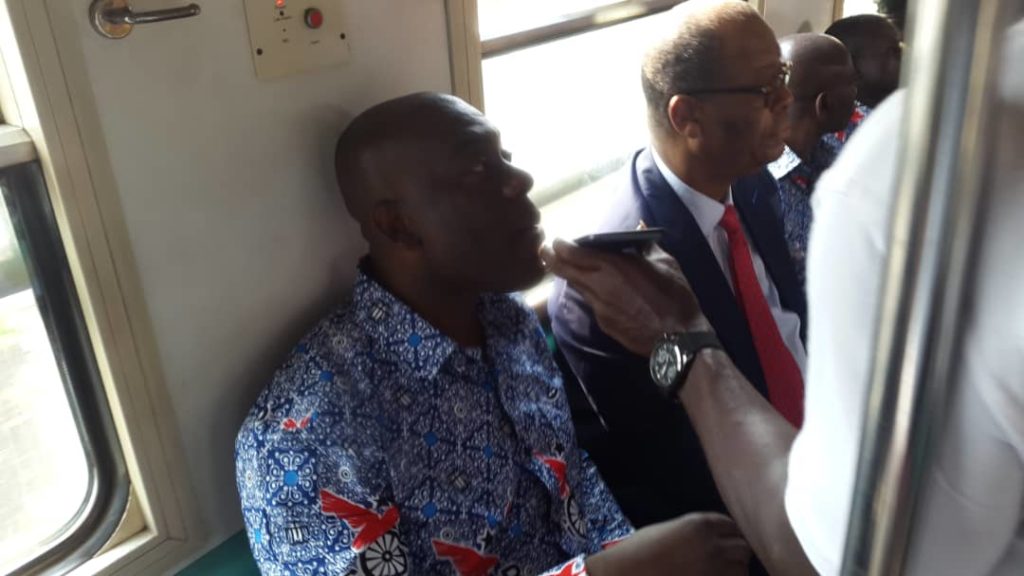 "Our own people put the rail line together all by themselves. This is not to say we do not need help but I am happy to say our men did this. The Accra-Tema rail was not operating when we took office. There was some derailment a while back and that was why we had to close the railway. By God's Grace, we've done a bit of work and the fruits are showing. The rail sector is a difficult one if you ask me," he said.
By: Joel Sanco