As part of accomplishing Ghana's Beyond Aid agenda, The Ghana Institute of Engineering (GhIE) and the Ministry of Environment, Science, Technology, and Innovation (MESTI) have said it will establish a Technology Design and Manufacturing Centers (TDMCs) in other to combat the country's technology gap.
This was said at a press conference in Accra organized by the GhIE and MESTI under the theme, "Bridging the Technology Gap Towards ''Ghana Beyond Aid'' and Youth Employment."
Speaking at the conference the Environment, Science, Technology, and Innovation Minister, Prof. Kwabena Frimpong-Boateng said the centers if successfully established will support national research institutions, universities and industry to help bridge the technology gap in Ghana through the deployment and active use of technology, the training and mentoring of engineering practitioners and technicians.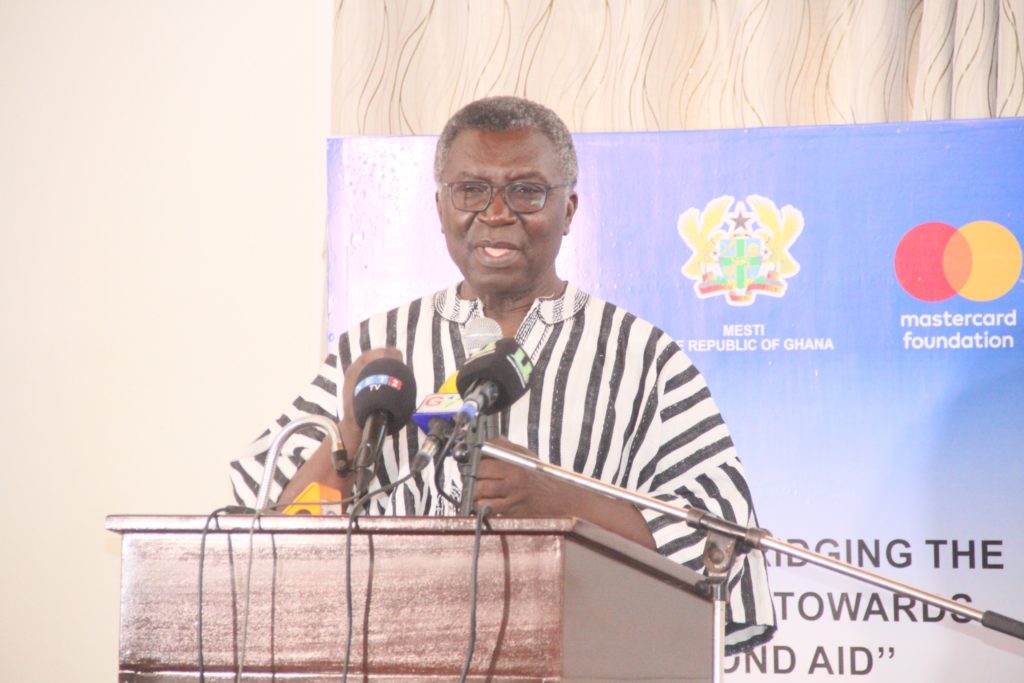 He added that, I have not seen any country that have develop without the ability to do things on its own, it's crucial that in this world that the economy is technology base and such an economy driven, we need very powerful human capital and integrity to move this nation forward.
And the reason for this conference is to get the human capital that will drive the process, we should be able to do things by ourselves, find our own development, hold the machine that will be able to build aircrafts for us and even everything in between, not until we do that, we will find it difficult to obtain a sustainable development in this country."
On his part, the president for GhIE, Ing. Alex Ayeh, Challenges the Ghanaian engineer not to see pursuing excellence as foreign if they are to be relevant in the realizations of President Nana Addo desire to see 'Ghana Beyond Aid'.
"The world has experienced major economic cycles that have been engineering base and have transformed the society. Unfortunately, we as a people here are conspicuously missing in the economic cycles. One of our past president Ing. Dr. Kwame Boakye said Ghana is going nowhere without engineering. A call for a healthy union with industry and academia with GhIE playing the role of a key facilitator will enable us to get 'Ghana Beyond Aid'.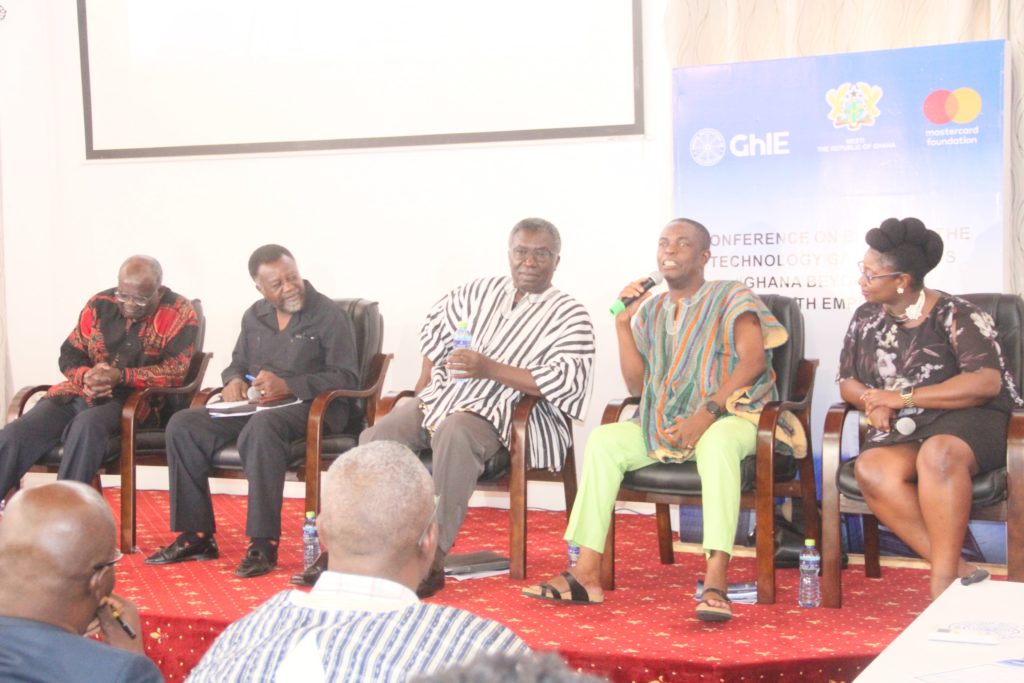 Prior to this conference, there was a Peduase Delectation. The conference which was held at Peduase in the Eastern Region January 2019, underscored the urgent need to put in place a domestically driven technology to power the 'Ghana Beyond Aid' agenda for building a resilient, dynamic and self-reliant economy that will generate employment for the youth.
The Ghana Institution of Engineering was officially founded in 1968 to succeed the Ghana Group of Professional Engineers, as an autonomous professional body with no political affiliation. The Institution derives its authority from the Engineering Council Act 2011, Act 819 and the Professional Bodies Registration Decree NRCD143 of 1973.