Happy FM, Ghana's number one sports station, over the weekend proved that they are not only good sports pundits but great sports men as well.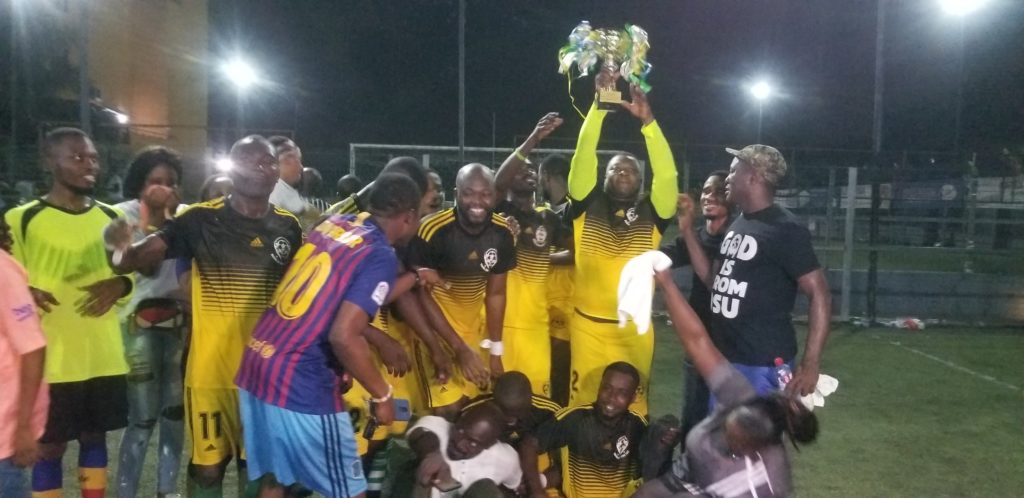 The Happy FM team on March 29, defeated team YFM 2-0 in the finals to become winners of the maiden edition of the Global Media Alliance (GMA) CEO Cup Football competition at the Lizzy's Sports Complex.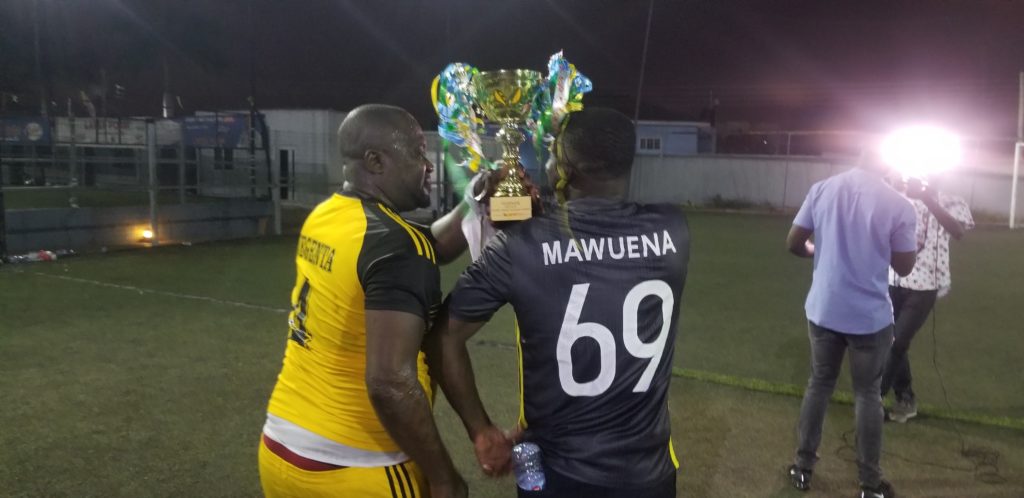 Team Happy FM, who also defeated the e.TV Ghana team in a 5-4 penalty shootout during the group stages, proved to be the most tactically sound team of the four GMA Group teams.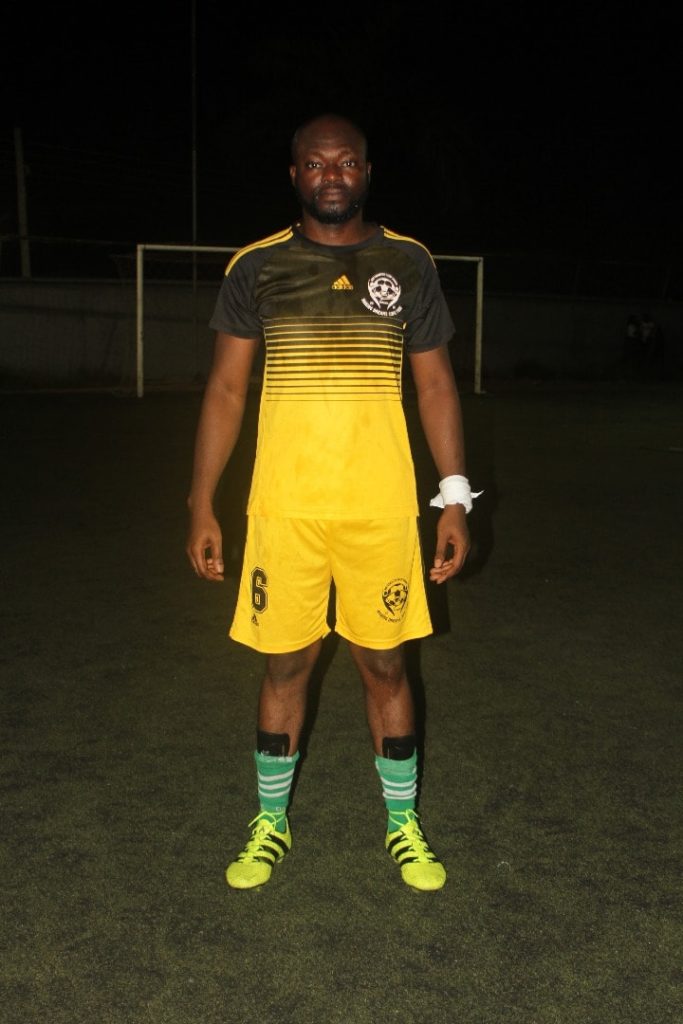 YFM, on the other hand, defeated team GMA in the group stages to progress to the finals. But failed to lift the cup after losing to Happy FM to place second. Team GMA also defeated e. TV Ghana to place 3rd in the tournament.
Presenting the cup to Happy FM, Group CEO of GMA, Ernest Boateng commended all the brands for engaging in a very fair but competitive tournament.
" All the teams played well but the best team won. Congratulations to team Happy FM for winning the cup. We look forward to another brand lifting the cup in the next tournament, " Mr. Boateng said.
For placing 1st, Happy FM was presented the cup and a cash price of GHS 1,000. In 2nd place, YFM got GHS 500.
Michael Kingsley- Nyinah, captain for team Happy FM emerged 'Goal King' of the tournament after scoring 5 goals in the competition. He was also presented with GHS 500 cash prize sponsored by the Chief Operating Officer for the GMA Group, Edwin Amankwah.
The CEO Cup will be organized twice a year by the Human Resource Department of GMA.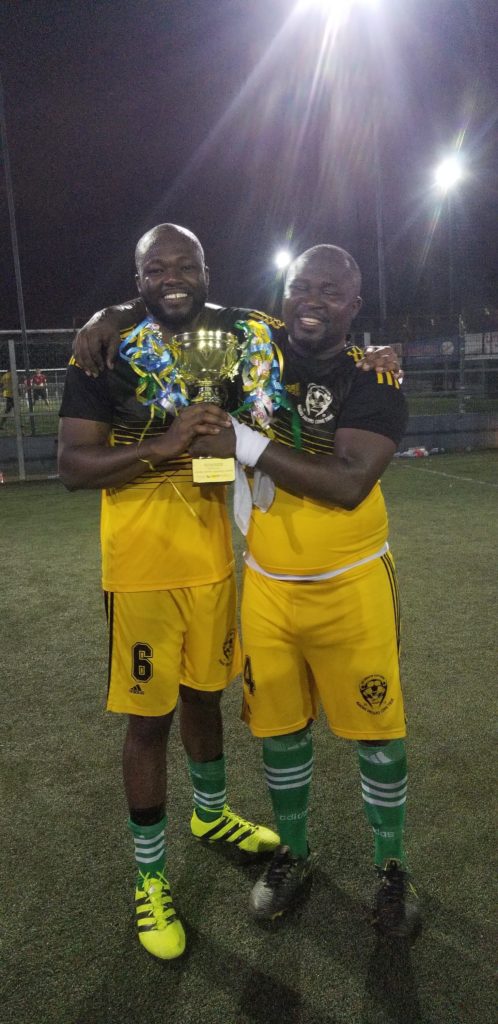 According to Fafa Gbeho, Head of HR at GMA, the event forms part of quarterly team building activities to host all employees at a common venue and to foster team spirit
Get real time update about this post categories directly on your device, subscribe now.