China's new e-commerce law that came into effect on Tuesday is trending on social media as sellers using social media platforms for their businesses face penalties for violating the law.
The new e-commerce law which aims to regulate the boosting e-commerce industry and to protect consumers' rights requires the sellers on e-commerce platforms and social media to register as e-commerce business bodies and to pay taxes as well. Those who violate the law could be fined up to two million yuan (291,000 U.S. dollars).
Many sellers, who usually sell overseas products through social media posts, carried on with their business after the law came into effect, but with different approaches.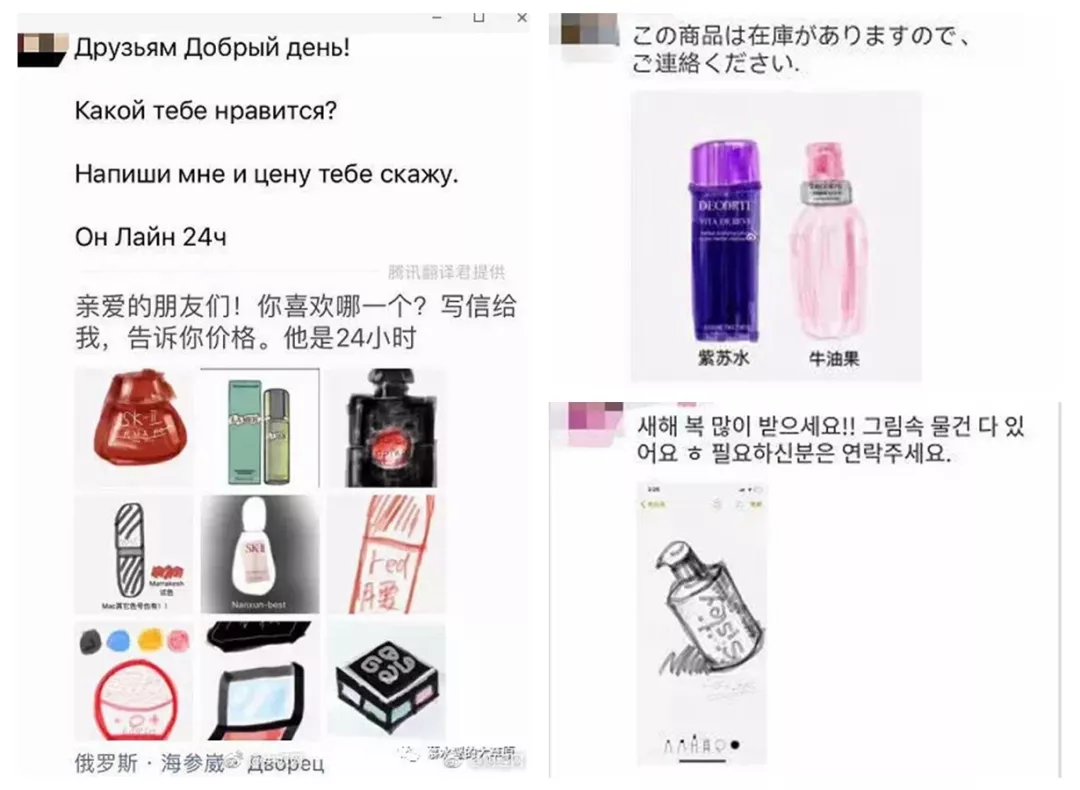 Instead of posting actual photos of products as they used to, some sellers posted their drawings, many of which attached with captions in English, Korean, Japanese, and Russian. Some used code names to describe products, avoiding brand names and prices.
According to Ecns.cn, measures to monitor the business of these sellers have not been released, but rumors have spread among sellers, such as certain words could trigger banning of WeChat activities of the sellers, or WeChat Pay transfers could raise suspicions.
Beijing Youth Daily reported that some sellers followed the trend of posting drawings to be "safe" without knowing the exact cause, while some said they used it to attract customers after finding it was trending on social media.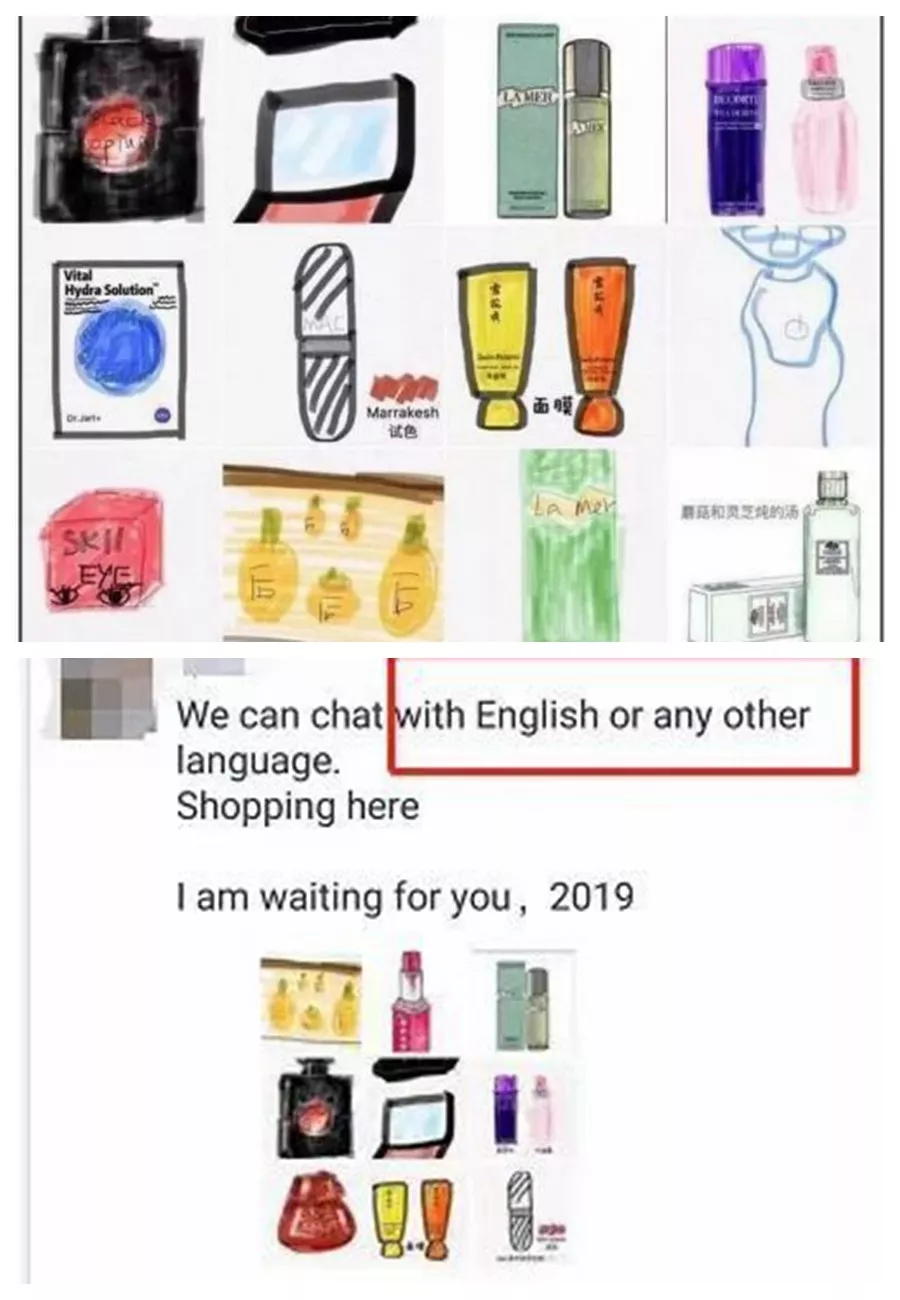 According to Tencent, the owner of WeChat, the company had no measures targeting at sellers on the social media with the release of the new law, though they did not encourage the businesses on its platform.
Some netizens find those drawings hilarious, while some think that it does no good to avoid paying taxes in such a way.
The new law which aims to better protect consumers' rights also includes rules on fake products, false advertising, returning deposits, and security of personal information.
Source: CGTN