One of the organizers of the Adenta resident 'peace walk', Dr. Samuel Kojo Coffie, has said that residents of Adenta will embark on another massive 'Peace Walk' if government does not keep its promise to begin work on the uncompleted footbridges that has led to the death of scores of pedestrians on the Madina-Adenta-Aburi Highway.
Speaking on Happy FM's 'Epa Hoa Daben' political show, he said," Government has responded to some aspects of our demands by fixing the street lights and traffic lights.We have seen some zebra crossing markings on the road and we are grateful.''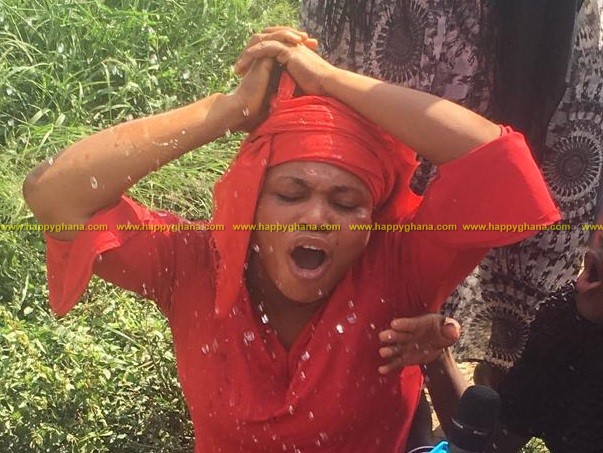 "Government has also promised to start work on the six footbridges in a week, however if work doesn't begin in 10 days we will go back on the streets to register our displeasure,'' he added.
He however, commended the Madina police for their professionalism during the Monday morning 'peace walk' which forms part of measures to put pressure on government to complete the footbridges on the Madina- Adenta- Aburi Highway.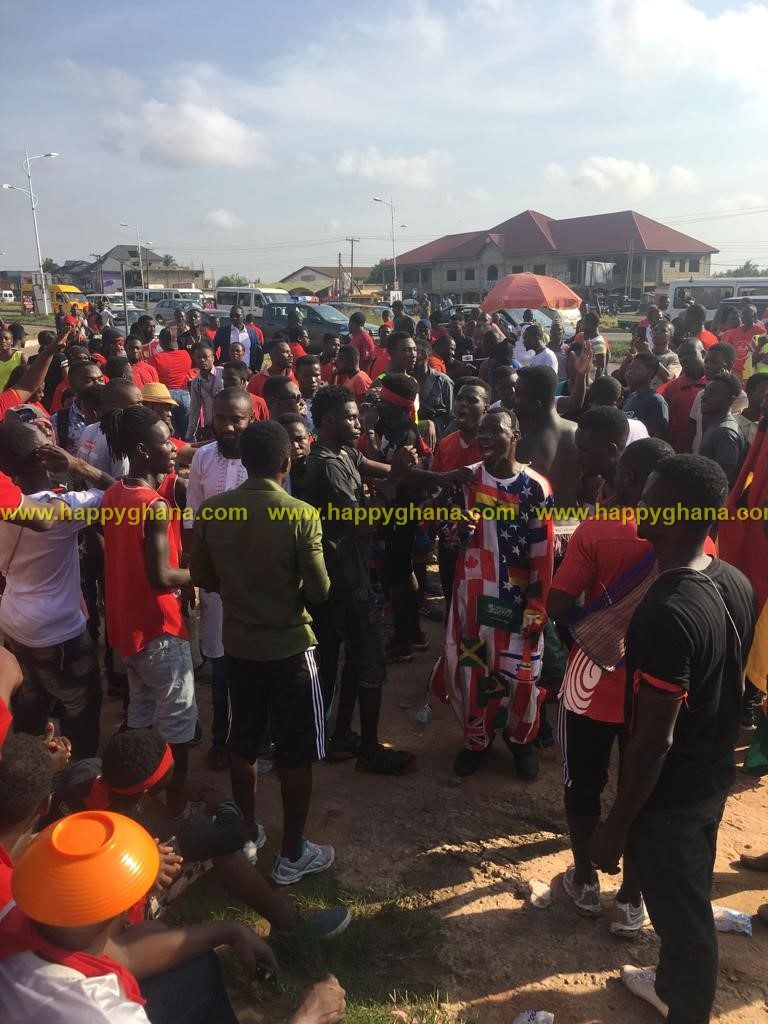 However, a statement from the Inter-Ministerial Committee on road safety issued on Thursday night said government regretted the deaths of residents who had been killed by speeding vehicles.
The statement further said work had already been ongoing in recent weeks to address the situation and that procurement processes were now near completion.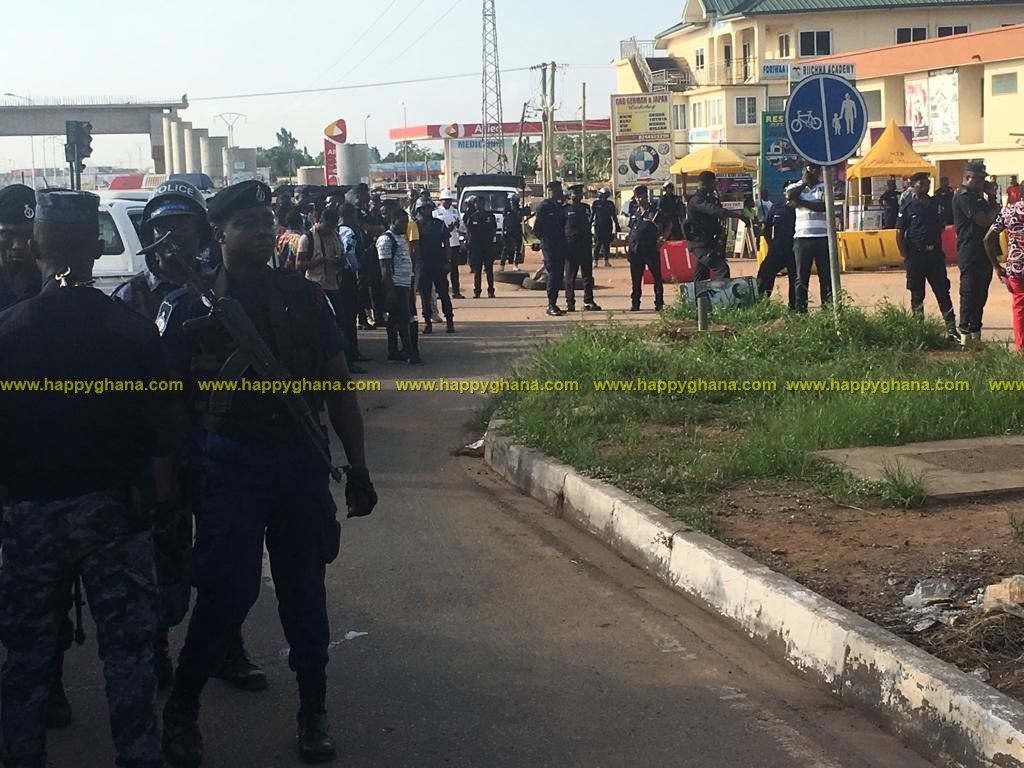 Meanwhile, the Ministry in collaboration with the Interior Ministry has requested the Ghana Police Service to deploy officers of the Motor Traffic Unit to prevent further deaths.
By: Bridget Mensah